Australian cricketer David Warner has signaled his intentions to call it quits from the longest format of the game. The 36 year old from New South Wales intends to bring curtains on his test career at his home ground. The New Year test of 2024 at the Sydney Cricket Ground against Pakistan will see hardcore Australian fans and millions around the world bid adieu to perhaps one of the greatest entertainers in the longest form of the game.
Last of the natural entertainers –
Virender Sehwag during his heydays was one batter that even the best feared bowling to. During his stint with the legendary Indian opener, Warner was told he was fit to play test cricket. Sehwag wasn't wrong, India too has felt the blazing blade of Warner on many occasions. One cannot discount the fact that a firing David Warner on a early winter morning in India was a sight to behold.
With his retirement, Test Cricket is set to become poorer. David Warner's punch of the backfoot or his pulls and cuts and his jumps and aggressive celebrations will be missed. What will be missed is the pulsating action he bought with the bat to set the ball rolling for Australia. Every time that Warner took the field with the bat in hand Australian or opposition fans knew they were in for entertainment.
David Warner by the numbers–
David Warner made his debut in 2011 against New Zealand was quick to make his mark in test cricket. In his very second test he got his 1st test ton at Hobart in a close game that saw the Kiwis win by 7 runs. Going by the numbers Warner so far has played 103 tests scoring 8158 runs with 25 centuries and 34 half centuries with an average of 45.5 and a strike rate of 71.
Warner's stats against India –
It was a hot day at Perth in late 2011 when India and Australia played the 3rd test. In the two previous tests he had scored 50 runs from 3 innings with a best of 37. After India were all out for 161, it was Warner's turn to torment the already wounded world champions. Warner scored a blistering 180 off 159 with 20 fours and 5 sixes.
In the 20 test matches he has played against India he has scored 1174 runs with 4 centuries and 3 half centuries with an average of 31. The World Test Championship final is going to be the last time Warner is going to play against India.
Warner's dizzying years of dominance –
Between 2013 to 2017 there was no better opener in test cricket when it came to consistency than David Warner. One might argue about Alastair Cook who was a monster in the longest format. But David Warner was different, he played T20's, ODI and T20 leagues and yet never lost a step in the longest format for those years.
Warner played 56 games from 2013 to 2017 scoring 5107 runs from 106 innings with 18 centuries and 22 half centuries. His strike rate was in the 60's in 2013 and 2017 but in 2014, 2015 and 2016 he was scoring runs with a strike rate of 80.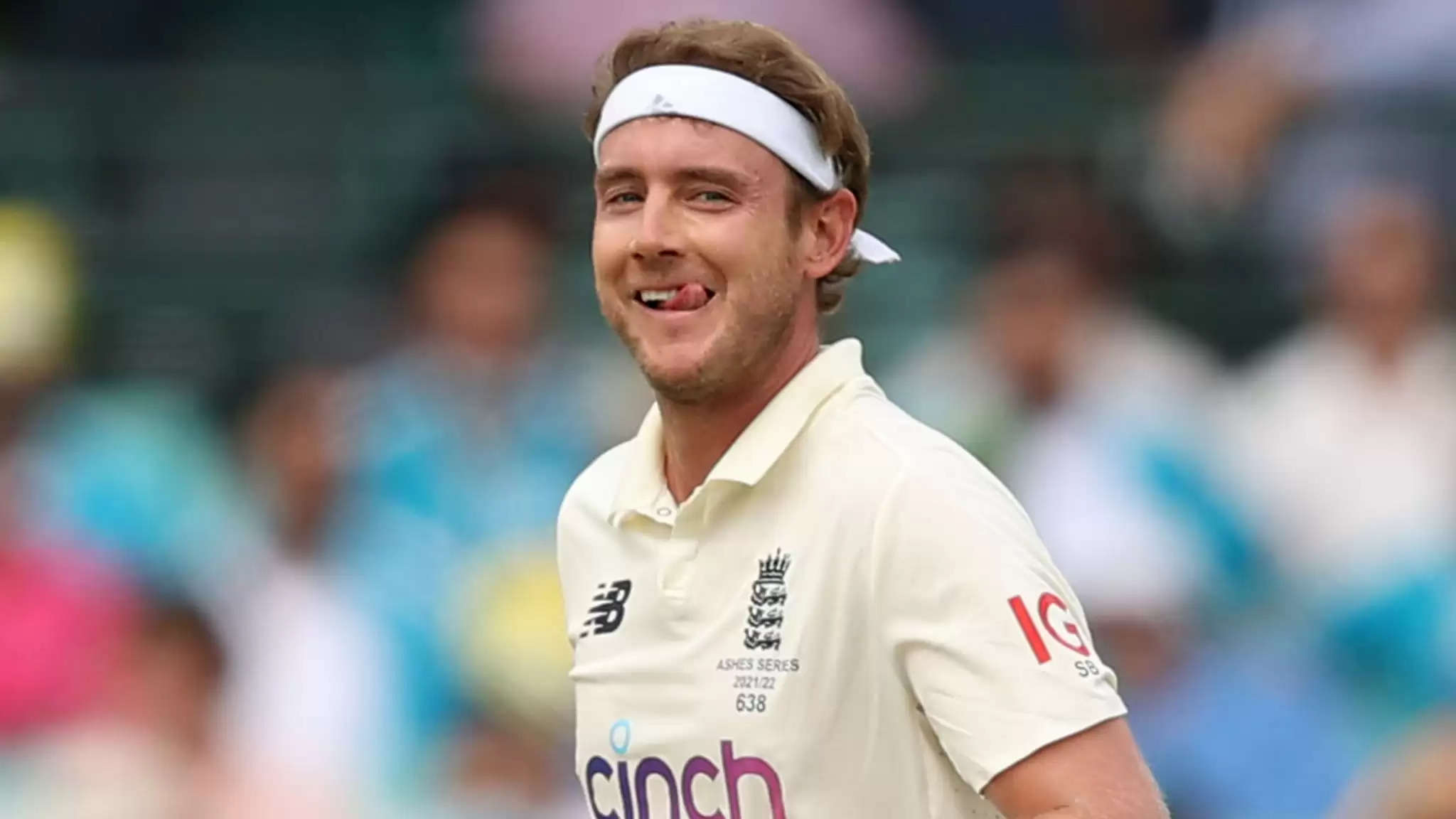 Sandpaper gate, struggles against Broad and eventual return to form –
Tragedy struck Australian cricket in 2018 when David Warner, Steve Smith and Cameron Bancroft were banned for the sandpaper saga. In 2018 he played just 4 games scoring 273 runs with 3 half centuries.
He made a grand return to test cricket with all fanfare and also ridicules from the Barmy Army. His first big test was in the 2019 Ashes where he scored 95 runs with one fifty. That's series he fell 7 times to broad from the 10 innings.
Warner eventually found form against Pakistan in late 2019, the same side he is going to retire against in early 2024. In the 2 tests against the Pakistan side he scored 154 at Brisbane and followed it up with 335 not out in the next game at Adelaide.
More struggles as question arise over his place in the side –
2020 saw Warner play one test and score 156 runs before cricket as every other activity took a backstage due to COVID. Injury and bad form saw Warner struggle the next few years. 2021 saw him play 5 game scoring 307 runs while 2022 saw him score 571 runs with a best of 200. But those runs were in the backdrop of severe loss in form. In 2023 he played 3 games in India scoring 36 runs with a best of 15.
The legacy he leaves behind –
While Test Cricket has seen England play the Baz Ball, one has to be aware it is a fuel which is sure to run out soon. Warner's legacy will be far more special as he was a batter that put fears in to the minds of the opposite bowlers. Warner will walk into the sunset of test cricket in a few months time. Time flies and the day will be upon us soon but one thing for sure, with Warner set to depart the scene, test cricket will not be the same. The flying starts and all the eccentricities will be missed as Warner hangs up his boots.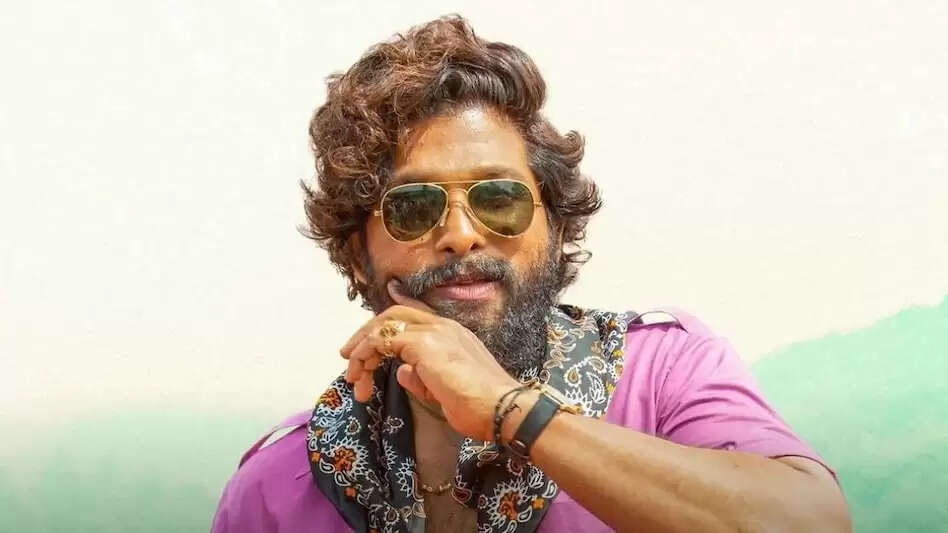 Warner recently made his displeasure known about him not getting a chance to captain the side. May be that may have played a part may be not or may be the form in the test format was keenly debated one may never know. While Warner has given us many memories, his departure will make test cricket a poor place and Australian team and its fans will realize his immense contribution once the new dawn arises with David Warner not in the team sheet.
One can imagine Warner perhaps channel his inner Allu Arjun and say to his own people "naam sunkar flower samja kya, fire hai main, David Warner Jhukega nahi" and do the iconic Pushpa pose before riding off into the sunset.