The wait and anticipation of the Indian fans finally paid off as they got to see their favorite stars in action. India took to the field to play against South Africa in the 1st test. The match which is being played at Super-sport park in Centurion started on Boxing Day on Sunday. The match is played without fans in attendance with South Africa being the origin of the latest COVID -19 variant. India won the toss and chose to bat first despite the overcast conditions and a pitch which had moisture.
Rahane reminding himself to watch the ball as the bowler runs up makes me realise how cruel cricket can be for such experienced guy pic.twitter.com/3HKhVgMMFc

— Nikhil Dubey (@nikhildubey96) December 26, 2021

Rahane talks to himself –
Ajinkya Rahane was given a chance to play the 1st test despite bad run of form. His inclusion raised a lot of eyebrows as many expected either Vihari or Iyer to play. Rahane though looked a different batsman, as he was leaving balls going away. He was severe on anything short or wide and put away the bad balls. While facing every ball the 33 year old Mumbai batsman was talking to himself, which was picked up by the camera. Rahane was simply telling himself to watch the ball as he ended the day at 40 not out off 81 balls with 6 hits to the fence, while adding 73 runs with centurion KL Rahul.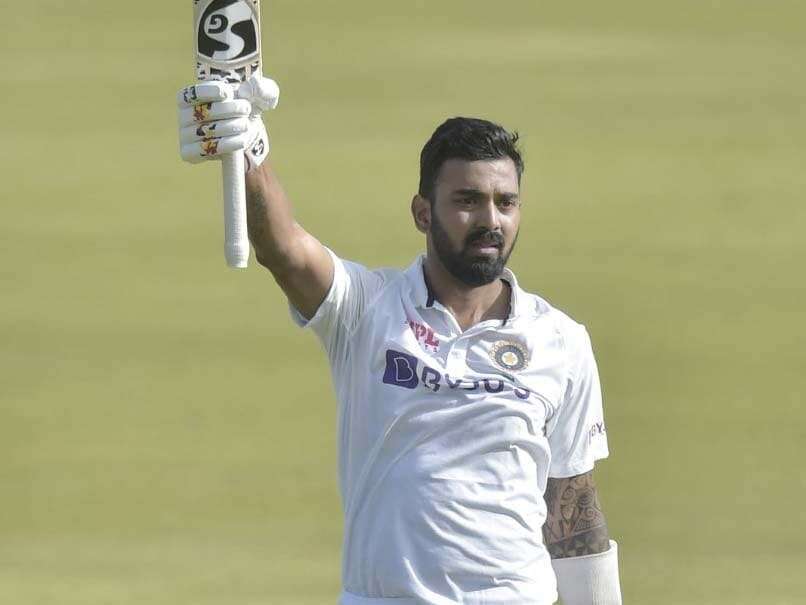 KL Rahul lights up the day –
KL Rahul continued his revival in test cricket with a brilliant century on the 1st day. The 29 year old was unbeaten on 122 from 248 balls with 16 fours and one six. Rahul was picture of concentration as he played out the new ball and put away the freebies. This is his 7th century in test cricket and 6th away from home. He scored a century against England earlier this year during the Lord's test. He will look to go bigger on the 2nd day if play happens since rain is expected to play a huge role.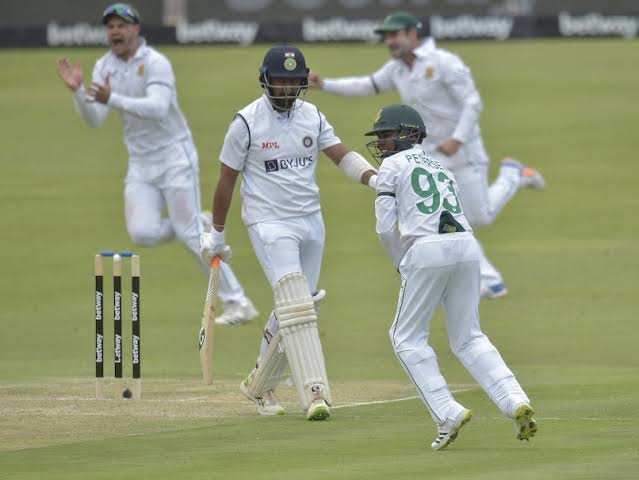 Agarwal shines but Pujara and Kohli disappoint –
Mayank Agarwal who came back to form during the 2nd test at Mumbai against New Zealand, continued to shine. The 30 year old added 117 with Rahul for the opening wicket. Agarwal scored 60 off 123 balls before he fell LBW to Ngidi. The very next ball Pujara fell caught bat pad for a first ball duck. Indian captain Kohli looked sublime early in his innings but he was caught by Mulder at slip while chasing a wide one off Ngidi. Kohli fell for 35 off 94 balls with 4 hits to the fence.