Indian cricket is like a never-ending soap -opera. The white ball captaincy issue is still not dying down. In the midst of this, Indian off-spinner Ravichandran Ashwin spoke how he felt when he was overlooked as the number 1 spinner. The 81-test veteran said how he felt crushed by Ravi Shastri words calling Kuldeep Yadav No 1. Not one to pull his punches back, the former Indian coach has now come up and given his retort to the Indian spinner in his own indomitable style.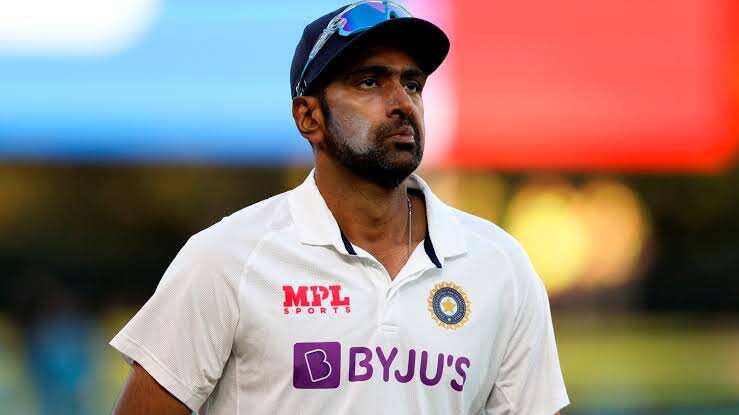 Ravi Ashwin speaks about the time he felt crushed -
A few days ago, R. Ashwin had said "I felt crushed. Absolutely crushed. We all talk about how important it is to enjoy your team-mates' success. And I was happy for Kuldeep. I have not been able to get a five-for but he has a five-for in Australia. I know how big it is. Even when I have bowled well [at other times], I haven't ended up with a five-for. So, I am genuinely happy for him. And it's an extremely happy occasion, to win in Australia".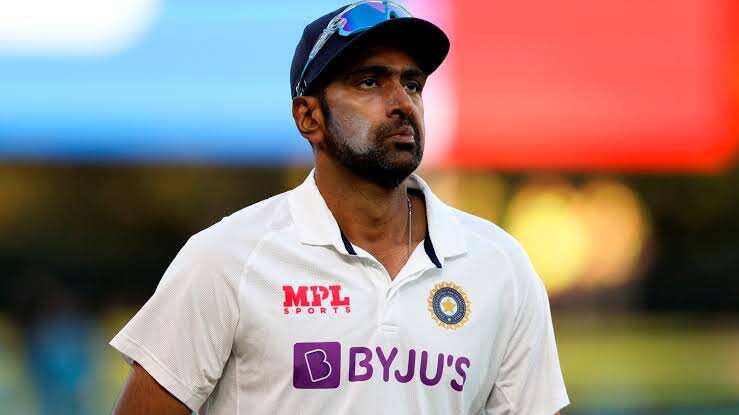 The battle of Ravi's continue as Shastri responds –
Ravi Shastri stood down as the coach of the Indian team post the T20 world cup. The 60-year-old former Indian left arm spinning all rounder was quick to respond to the claims made by Ashwin. The former Indian coach replied "If your coach challenges you, what will you do – go home crying and say I won't come back? I, as a player, would take it as a challenge, to prove the coach wrong. If my statement on Kuldeep hurt Ashwin, I am glad I made that statement. It made him do something different. The way Ashwin bowled in 2019 and the way he has bowled in 2021 is chalk and cheese. About throwing Ashwin under the bus, he need not worry because I had told the bus driver to stop 2-3 feet short. The message to Ashwin in 2018 was that he had to be fit. He has worked on that and look how's bowling now. He's world-class"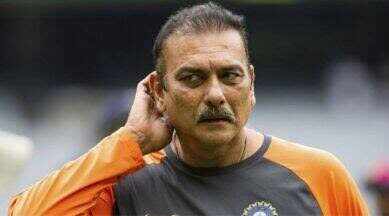 Ravi Shastri sheds light on the white ball captaincy issue –
The power struggle which has gripped Indian cricket is still being hotly debated. Rohit Sharma had replaced Kohli as the T20 skipper, post this BCCI stripped Kohli of the captaincy in ODI's as well. The power struggle as made fans and experts choose their sides. Shastri who enjoyed a good relationship with Kohli said "Virat has given his side of the story; it needs the board president to give his side of the story. With good communication, the situation could have been handled better"
Shastri opines on split captaincy debate –
Indian fans are left split with the sudden change in regime via formats. While Rohit Sharma is looked as the answer to the elusive ICC title. Virat Kohli is still going strong as the test captain. Ravi Shastri had his say on the subject matter and also about his relationship with the Indian test skipper. While speaking to the media Shastri said "Rohit Sharma is the T20 captain now. He should be the white-ball captain. Once Virat said he didn't want to lead T20s, it opened for Rohit. He should be the white-ball captain. "Virat without a shadow of doubt should be Test captain. Look at what he has done – no captain in the world leads with that kind of passion. My relationship with Virat was fantastic, two like-minded people going about their job. I see a lot of myself in Virat, drive, hunger and self-confidence"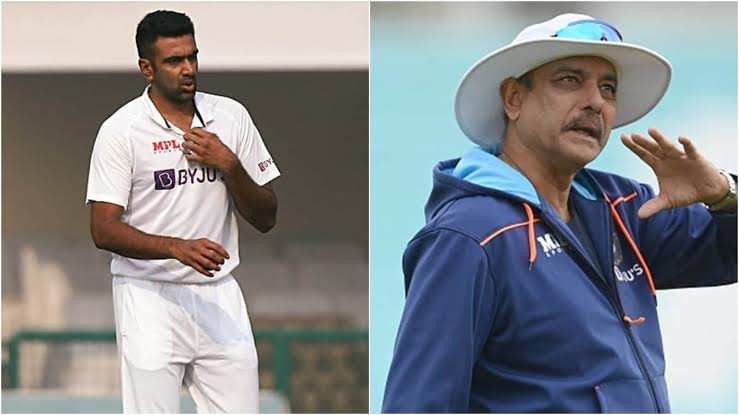 Former Indian Coach picks his winners for the upcoming test series –
India and South Africa square off in a three match test series which begins on Sunday in the Boxing Day test match. The 1st test will be played at the Super sport Park at Centurion. Ravi Shastri while speaking to a leading sports channel said "South Africa remains an unconquered bastion. Remember, the Proteas are no pushovers in their own backyard, but we have got the firepower and the arsenal to match that. As always, Team India will always have my backing"
Ravi Shastri has a massive go on the conflict of interest and future plans–
Post the IPL Spot Fixing Controversy which took place in 2013, the Supreme Court of India appointed Committee of Administrators. One of the biggest decisions was the conflict-of-interest angle. Shastri minced no words and said "It is over the top this conflict of interest. I was not really for it. A masseur with the Indian team cannot work with an IPL team. Conflict of interest is absolute nonsense. It should be thrown into the bin. For me to not be allowed to do commentary if I am India coach, how is that conflict of interest?" Speaking about his future plan of action, Shastri said "I have just got out of the bubble. I have not discussed anything with anybody. I want to later come back to what I love. TV and media. I just want to coach on a grassroots level now"