Its been an amazing one and half months for the TATA IPL 2022 season with some amazing cricket action. The league phase of the tournament is seeing its final stages as Gujarat Titans became the first team to enter the play-offs. Lucknow are favorites to join them as Rajasthan , Delhi, Bangalore and Punjab make a mad dash for the final 2 places to make it to the top 4. The league phase was entirely played in Maharashtra and the play-offs and the finals will be held in Kolkata and Ahmedabad respectively.
BCCI draws up huge plans for the season finale –
The Board of Control for Cricket in India, wants to make the final of the TATA IPL 2022 season a memorable one. This is the first time in 2 years the whole tournament has been held in India. IPL 2020 was held in UAE, while the first part of last year's IPL was held in India and the 2nd part was held in the emirates. According to reports well-known music composer AR Rahman and leading Bollywood actor Ranveer Singh are set to perform in the finals. The IPL hasn't had a celebration like this for sometime now and BCCI wants to finish the season on a high.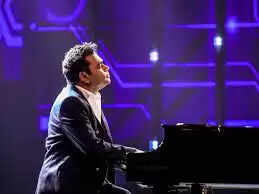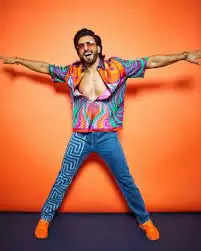 BCCI's special plans –
The BCCI is also planning to do something special as India enters its 75th year of Independence in lieu of the "Azadi Ka Mahotsav" Which is being pushed by the current ruling party of India. The BCCI will also be show-casing various moments from Indian cricket history for the last 75 years. The board also plans to invite several former India captains for the big game which is to be held at the Narendra Modi Stadium on 29th May in Ahmedabad.
The 2022 edition of TATA IPL has been a memorable one for the action on the field. The fans have flocked to the stadium to see the never-ending amazing action which has kept the entire nation captivated. The fans deserve such a send off as they will be waiting for more of the same next year in IPL 2023.
Click on the link to get the real time cricket updates, news and match score https://t.me/+d_XknWYMHtY0MzJl