International and Indian cricket fans are currently waiting for the start of the 2022 T20 World Cup. The last time India played a test match was the start of July against England at Birmingham. This was the rescheduled test from 2021 tour, India next play red ball cricket against Bangladesh later this year away from home in a 2 match test series.
The biggest challenge for India will the home series against Australia, as the two heated rivals lock horns in a 4 match test series. Indian domestic cricket has thrown many big and potentially some gems for the longest format of the game. In this list lets take a look at 5 names who could potentially be part of the Indian test team in the near future.
Yashasvi Jaiswal – Opening Batsman -
Left handed batting sensation from Mumbai, Yashasvi Jaiswal has made heads turn with his tall run scoring. In the Duleep Trophy he scored 497 from 5 innings with a Bradmanesque average of 99.4. Jaiswal scored 228 and career best 265 during the competition. During the Ranji Trophy he scored twin centuries in the semi-finals against UP and 103 in the quarters versus Uttarakhand. Jaiswal in the 7 games he has played has scored 1015 runs with an average of 84 and hit 5 centuries and 1 fifty.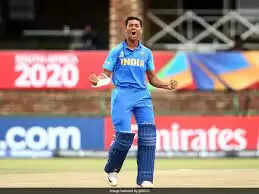 Saurabh Kumar – Left arm spinner -
Ravindra Jadeja's constant injury and fitness issues has left the Indian cricket team short of a match winner. Axar Patel has remarkably stepped up the plate in recent times. Saurabh Kumar could find himself getting a chance to make his debut if the Indian selectors want a bowler who beats batters with flight and guile.
The 29 year old Kumar has played 52 games for UP picking 222 wickets with 17 five wicket hauls and 6 ten wicket hauls. Kumar also is a more than capable batter with over 1700 runs with 2 centuries.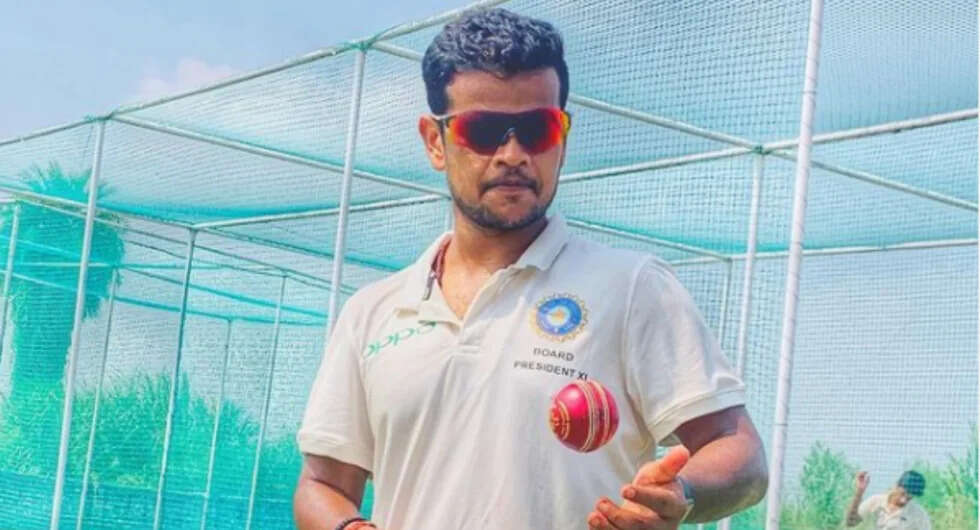 Baba Indrajith – Middle order batter –
Twin brother of former Indian under-19 world cup winner Baba Aparjith, the 28 year old Baba Indrajith is turning heads with his performances. Indrajith has played 58 games for Tamil Nadu and scored 3987 runs with an average of 53. He has 13 centuries and 20 half centuries. Indrajith could play well in the Indian middle order in case Rahane doesn't find form. He is also a handy spin bowler and a very agile fielder.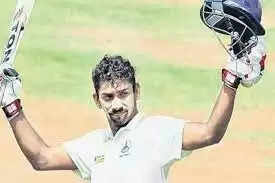 Rajat Patidar – Top Order batter –
One of the biggest finds for India during the domestic season has been Rajat Patidar. The 29 year old may have grabbed the eye balls with his ton during the IPL for RCB, but he played a stellar role in MP winning the Ranji title for the first time. In 6 games, Patidar scored 658 runs with 2 centuries and 5 half centuries with an average of 82 With Pujara showing in-different form, Patidar could be given the number 3 slot for India.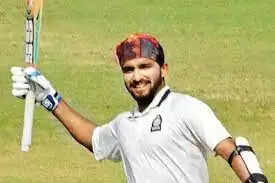 Sarfaraz Khan – Middle order batter –
Finally the man everyone wants to see play for India, Sarfaraz Khan scored nearly 1000 runs in 6 games for Mumbai. Khan hit 4 centuries and 2 fifties and averaged 122 for the season. He has also hit centuries in Duleep and Irani Trophy. Sarfaraz has played 29 matches in domestic cricket scoring 2928 runs with an average of 81. He has 10 centuries and 8 half centuries to his name.