In just a month, the group phase of the T20 world cup is slated to begin. Australia the defending champions are ready to host the tournament for the 1st time ever. The world cup begins from 16th of October, with Sri Lanka and West Indies playing in the qualifying rounds of the tournament. The big clash between India and Pakistan on 23rd October at MCG will kick off the tournament on full scale.
In this list we take a look at the oldest cricketers from each team that will be playing the T20 World Cup this year.
Australia – David Warner – Aged -35
David Warner during the course of T20 World Cup will turn 36 on 27th October. The left hander is the oldest from his team. His national team captain Aaron Finch is also 35 and turns a year old on 17th November, post the end of the T20 World Cup. Warner has played 91 T20 matches and scored 2684 runs with a century and 22 fifties with a strike rate of 140.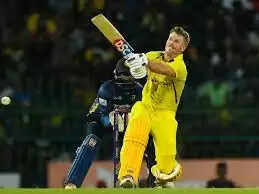 Afghanistan – Mohammad Nabi – Aged – 37
One of the latest but fastest rising cricket nation is Afghanistan, and they will be led by Mohammad Nabi during the T20 World Cup. The all rounder turned 37 at the turn of the year and is still going strong. Nabi has played 100 games and scored 1647 runs with 4 half centuries and a strike rate of 140. He also has picked 83 wickets with his off-spin bowling.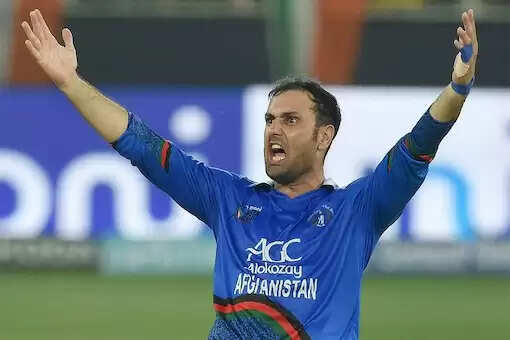 Bangladesh – Shakib AL Hasan – Aged -35
One of the best all rounders from this era, Shakib Al Hasan will head to Australia with a hopes of billion crazy Bangladesh fans during the T20 World Cup. Shakib at 35 is the oldest cricketer in the Tigers team. Shakib has played 101 games score 2045 runs with 10 half centuries and a strike rate of 120. With the ball he has claimed 122 wickets with a best of 5/20.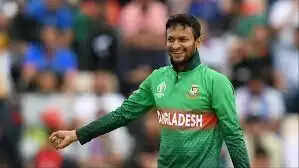 England – Moeen Ali – Aged -35
Moeen Ali and Dawid Malan are both 35, but since Ali was born in June he takes the mantle of being the oldest English player during this T20 World Cup. Ali, is a useful offspinner and destructive left handed batter. Moeen Ali has played 55 games for England scoring 798 runs with 5 fifties and a strike rate of 143, in addition to his 40 wickets.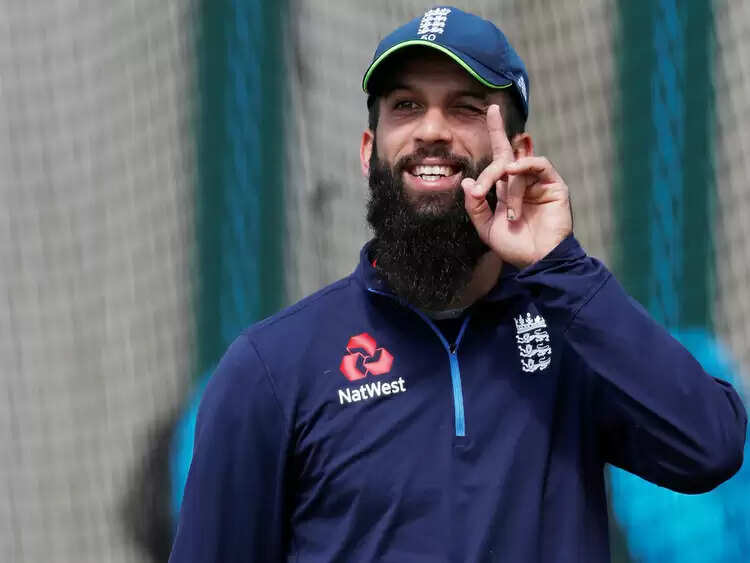 India – Dinesh Karthik – Aged – 37
Dinesh Karthik has made a roaring comeback to the Indian side post the amazing TATA IPL 2022 season. Karthik, has been included in the T20 World Cup squad as a finisher. At 37 he is the oldest Indian player in the squad, DK was part of the team which won the world cup in 2007. He has played 51 games and scored 598 runs with best of 55 and strike rate of 139.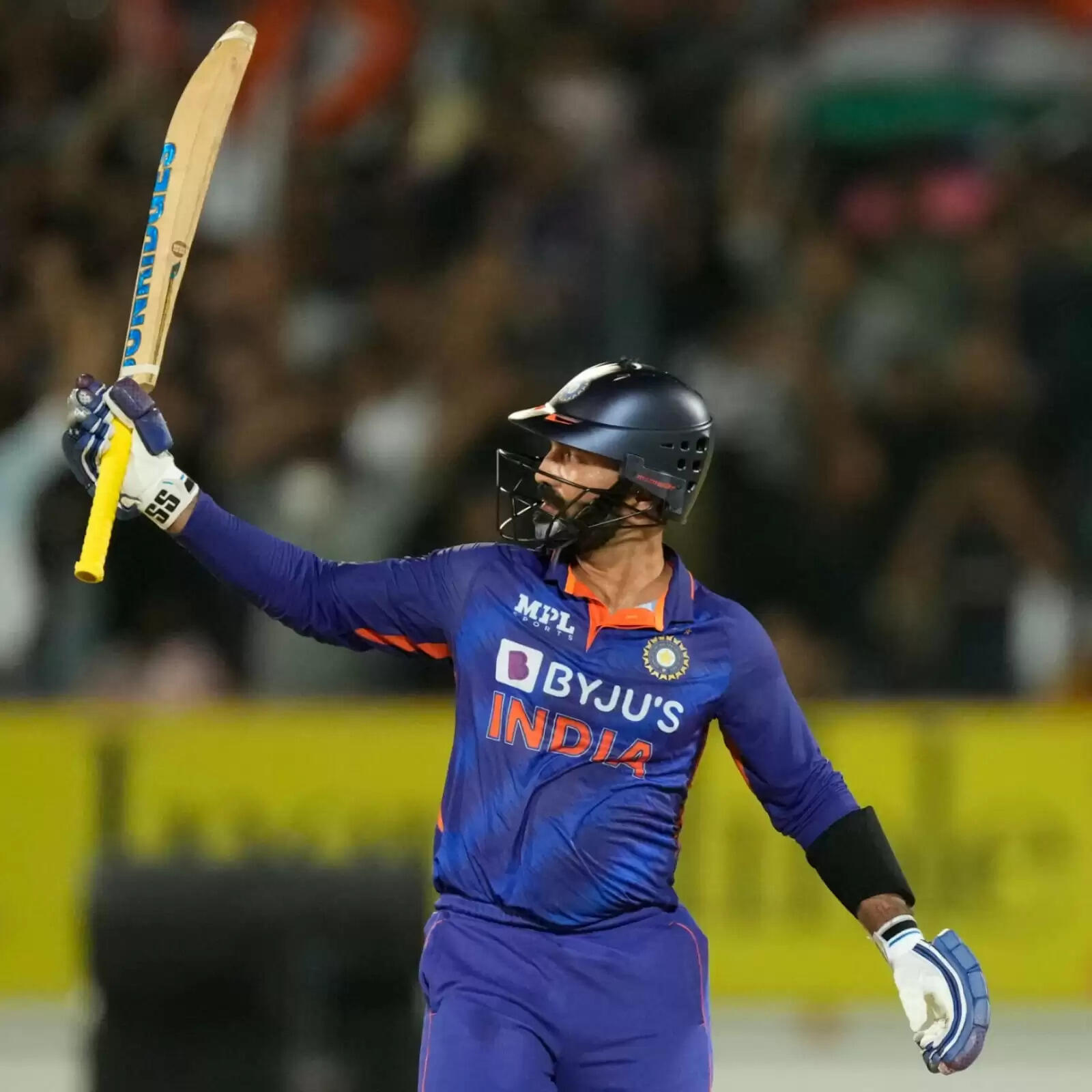 New Zealand – Martin Guptill – Aged -36
Runners up in the last T20 world cup in 2021, New Zealand will see 36 year old Martin Guptill open the batting once again. Guptill is the oldest Kiwi to play in this edition of the T20 World Cup. Guptill has played 121 T20 matches scoring 3497 runs, with 2 centuries and 20 half centuries with a strike rate of 135. He is the 2nd highest run getter behind Rohit Sharma in this format of the game.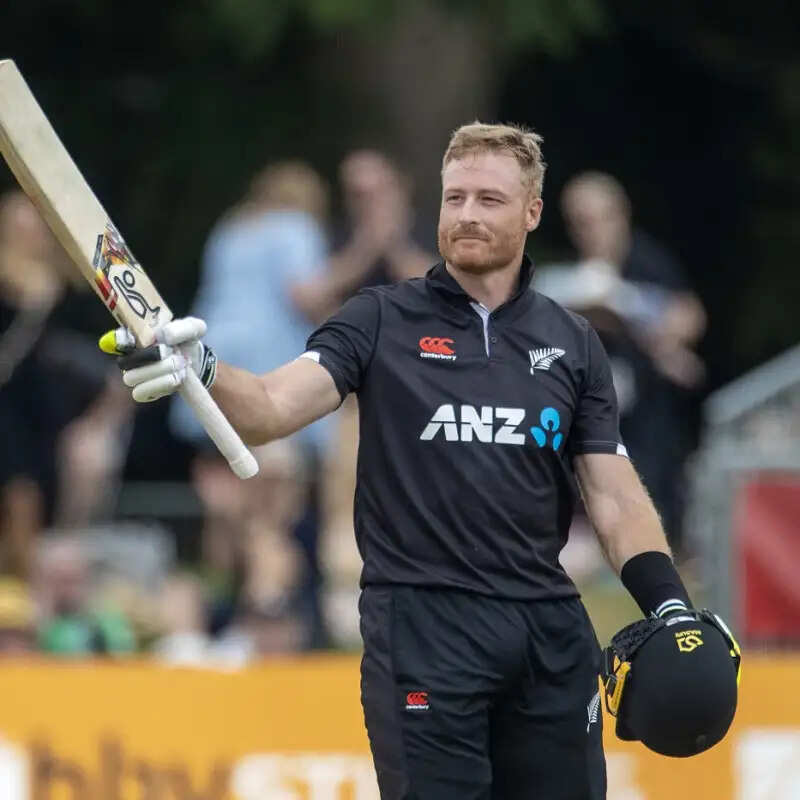 Pakistan – Shan Masood – Aged -32
Pakistan will head into T20 World Cup being led by Babar Azam. The oldest player in the Pakistani group is Shan Masood who turns 33 just 2 days before the tournament starts. The left handed batter just made his T20 debut recently against England scoring 7 runs.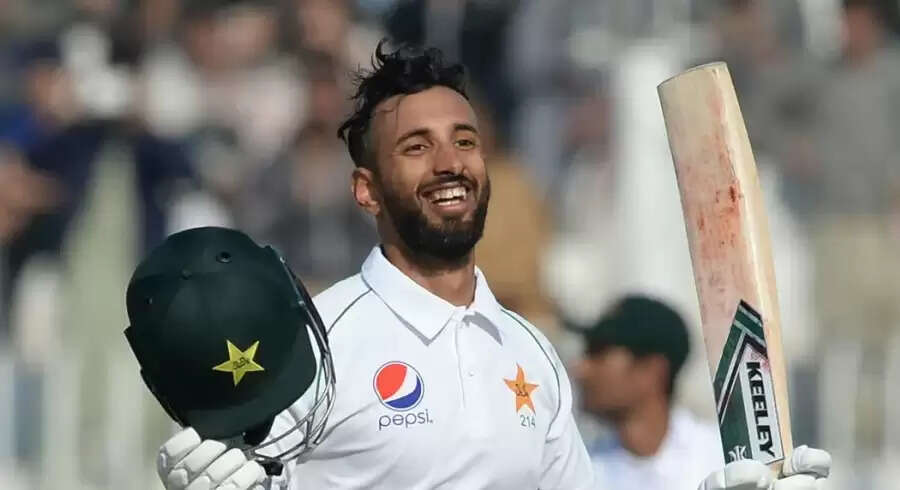 South Africa – Dwaine Pretorius – Aged -33
Right arm medium pace bowler and useful middle order hitter, Dwaine Pretorius is a man of many trades. Temba Bavuma led side during the T20 World Cup will witness Pretorius be the oldest in the group. The lanky pacer has played 29 games and scored 261 runs with a best of 77 and a strike rate of 164. He has picked 32 wickets with a best of 5/17.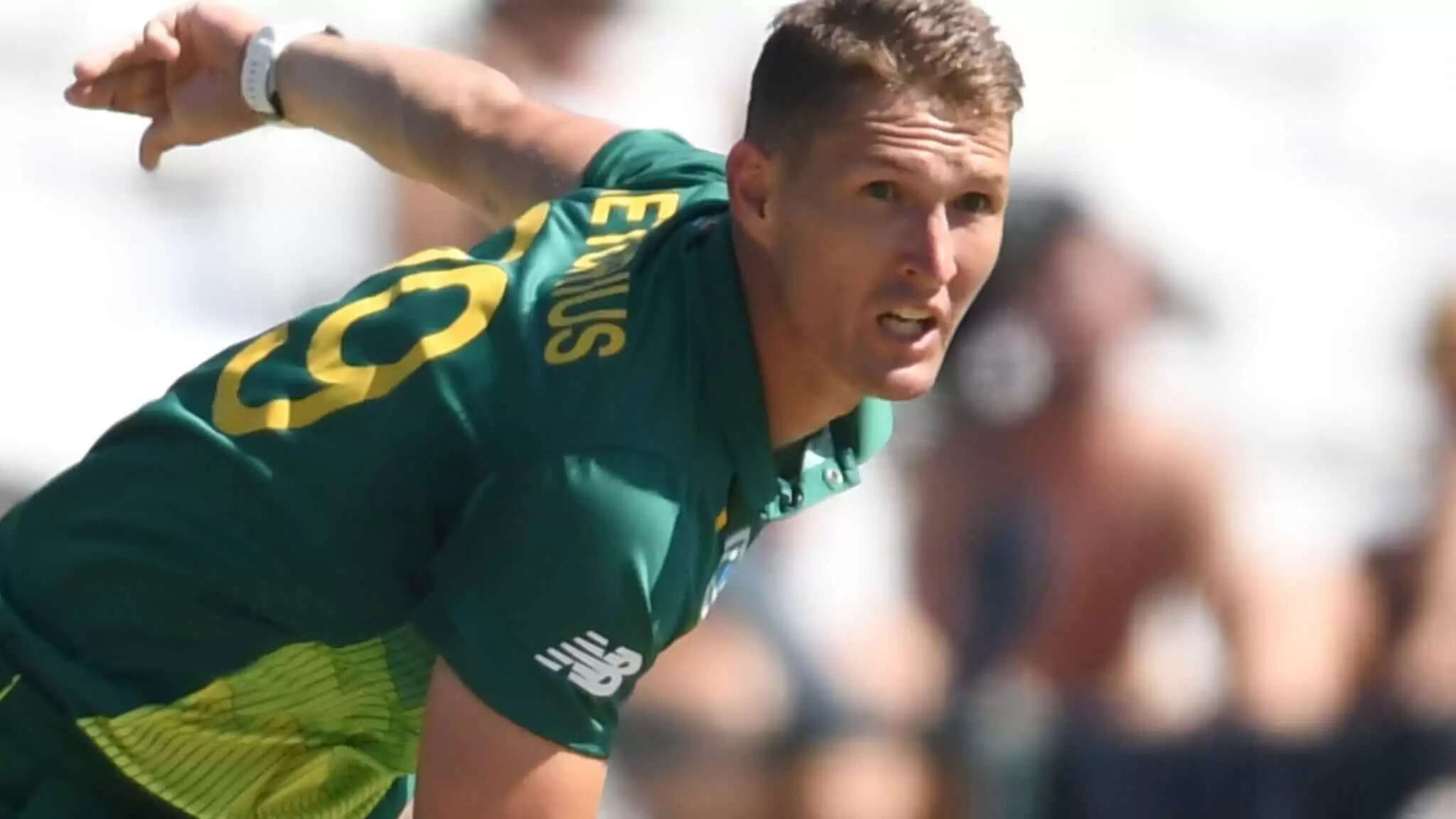 Sri Lanka – Jefferey Vandersay – Aged -32
At 32 years, the right arm leg spinner will be the oldest Sri Lankan in the park during the T20 World Cup. Vandersay has played 14 T20 matches for Sri Lanka and picked 7 wickets with an economy of 8 runs per over. He last played against India earlier this year.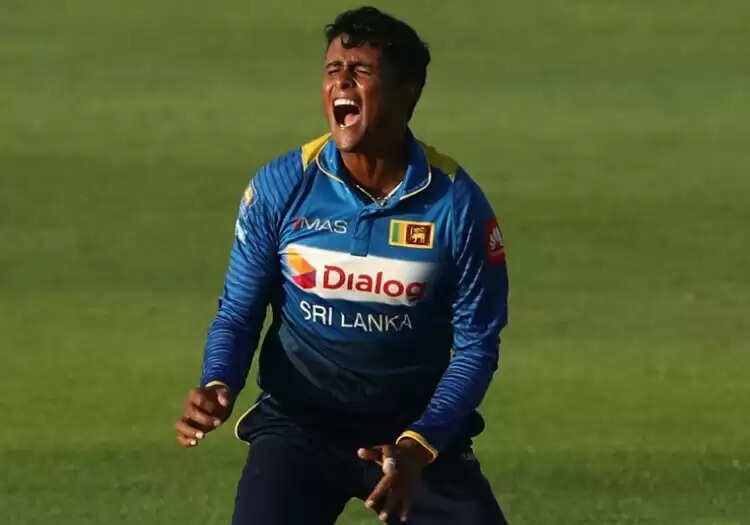 West Indies – Johnson Charles – Aged -33
Aggressive right hander from St Lucia, Johnson Charles was part of the 2016 winning team for West Indies. Now aged 33, he will be hoping to re-create the big hitting during the T20 World Cup this year. Charles has played 34 T20 games scoring 724 runs with a best of 84 and a strike rate of 121.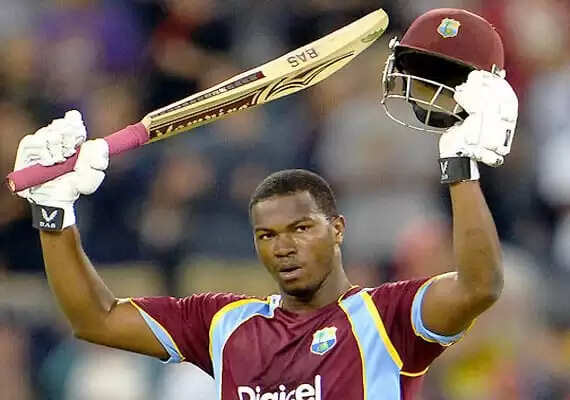 Other notable mentions –
Zimbabwe – Sikandar Raza – Aged -36
UAE – Kasif Daud – Aged -36
Netherlands – Roelof Van Der Merwe – Aged -37
Namibia – David Wiese – Aged -37
Ireland – Craig Young – Aged – 32