Indian cricket team went into 2022 Asia Cup tournament with lots of hopes. Rohit Sharma and his men were the two-time defending champions of Asia Cup title. They had won the Asia Cup title back-to-back in 2016 and 2018.
Indian cricket team began the 2022 Asia Cup tournament on a high with wins in the group stages against Pakistan and Hong Kong. The Indian cricket team though couldn't register wins in the Super 4 stage games against Pakistan and Sri Lanka. They were bundled out of the tournament before their game against Afghanistan.
Here we take a look at five of the best performances, with the bat and ball by the Indian cricket during the 2022 Asia Cup tournament.
Virat Kohli – 122 not out against Afghanistan
Indian cricket fans were concerned about the form of their talisman before the start of 2022 Asia Cup. The 33 year old had scored to fifties in successive games against Hong Kong and Pakistan. Against Sri Lanka he was out for 4 ball duck, but against Afghanistan it finally clicked. Virat Kohli scored his 71st international ton when he struck 122 off 61 balls to score his first ever international T20 century. Virat Kohli had opened the innings for India in place of Rohit Sharma. The century gave the Indian fans something to cheer about the 2022 Asia Cup tournament.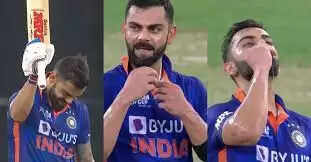 Bhuvneshwar Kumar – 5/4 against Afghanistan
It was a mixed bag of 2022 Asia Cup tournament for the Indian bowlers, specially Bhuvneshwar Kumar. The veteran Indian seamer began the tournament with a 4 wicket haul against Pakistan. Kumar then saw his death bowling yield runs as Indian cricket team lost two close games. Against Afghanistan, the 32 year old swung his way back into form with his 2nd five wicket haul. He recorded the best ever bowling figures during the 2022 Asia Cup.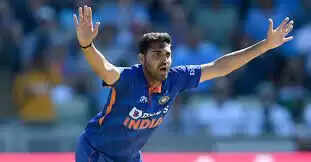 Hardik Pandya – 3/25 against Pakistan
2022 Asia Cup was the first big test and challenge for the resurgent Hardik Pandya and his all round talents. In the group phase game against Pakistan, the 28 year old bounced out the men in green. His scalps included that of Mohammad Rizwan, Iftikhar Ahmed and Kushdil Shah. To cap it off he finished with 33 not out from 17 balls to give the Indian cricket team great start to their 2022 Asia Cup campaign.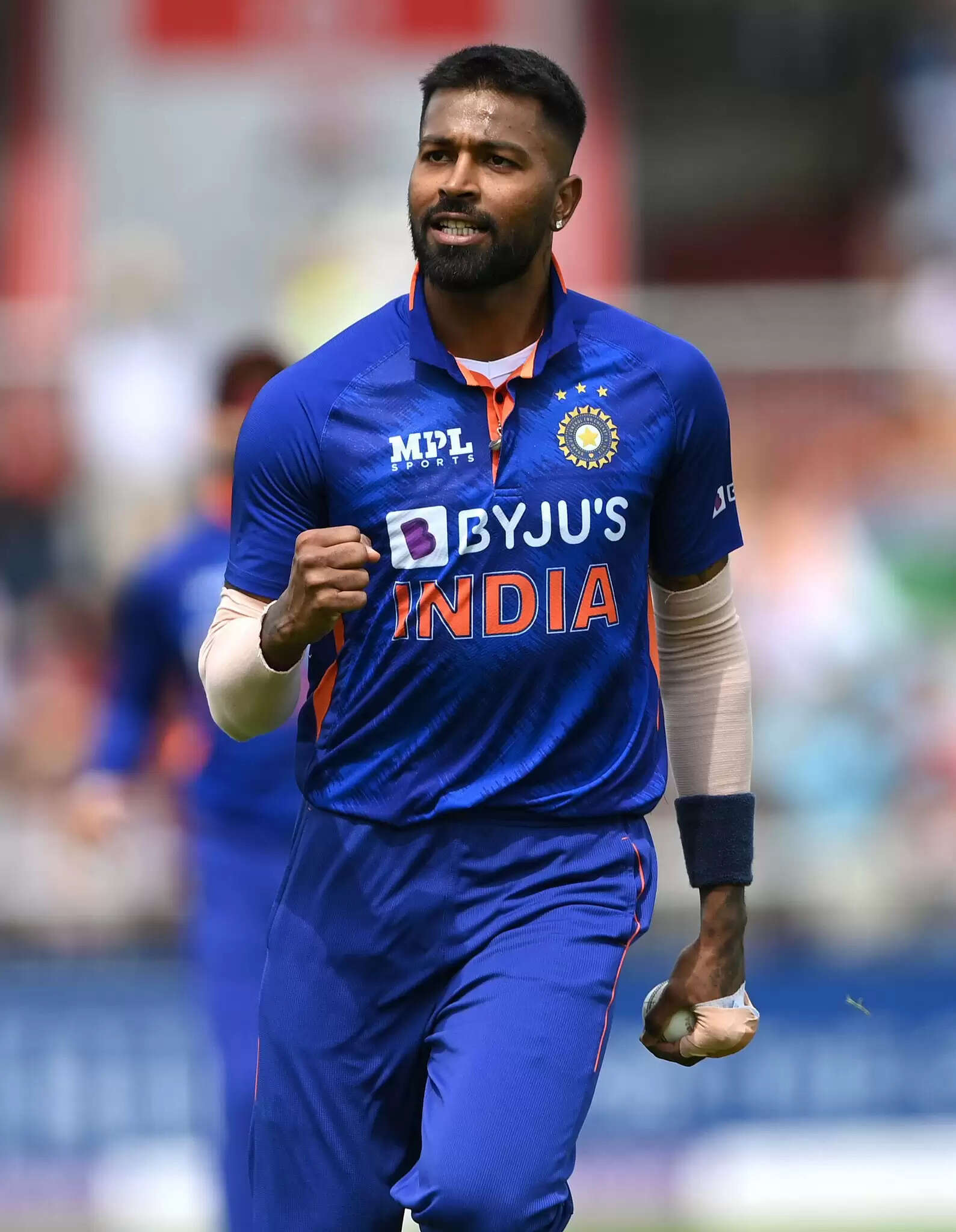 Surya Kumar Yadav – 68* against Hong Kong
Not long ago, Indian cricket team's latest sensation, Surya Kumar Yadav was being lauded for his 360 degree play. SKY as he is fondly called made a slow start to the 2022 Asia Cup tournament. Against Hong Kong he found his groove, as he smashed 68 off 26 balls with 6 fours and 6 sixes. This sadly, was his only highlight during the 2022 Asia Cup for Indian cricket team.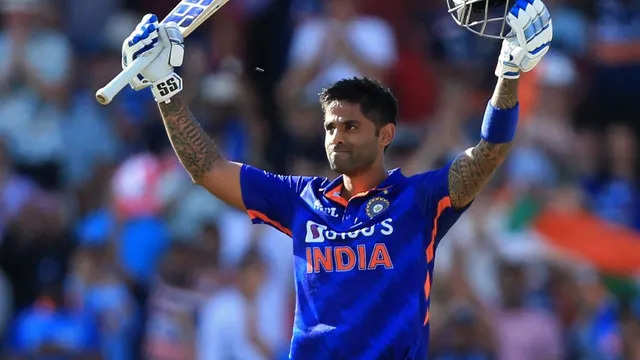 Rohit Sharma – 72 against Sri Lanka
Indian cricket team and its fans had a lot of expectations from its captain, Rohit Sharma during the 2022 Asia Cup. Rohit after a few failed starts, found his groove during the super 4 game against Sri Lanka. The 35 year old came back to form with 41 ball 72 with 5 fours and 4 sixes. Sadly, this wasn't enough as India lost to Sri Lanka in yet another close encounter. The loss proved costly as India crashed out of the 2022 Asia Cup, as this was their 2nd loss in the super 4 stage.