This weekend, the Indian team is set to be busy with back to back games of cricket against team England. The men in blue play the 2nd and 3rd T20 at Edgbaston and Trent Bridge on Saturday and Sunday. First game of the series was played on Thursday night at Southampton and the Indian team won the match by 50 runs. Going into the 2nd game, India hold a 1-0 lead in the 3 game series after having dominated with the bat and ball. Captain Rohit Sharma, though isn't a happy camper with his team.
Reason for Indian captain's unhappiness –
Even though India won the opening game by 50 runs, Rohit Sharma looked displeased. The Indian captain even chided a few players at the post game interview when he said "We were sloppy in the field. Those catches should've been taken. We want to set a high standard in that department. Not proud of it". The Indian team had dropped a few chances during England's batting. There were a few mis-fields too and Rohit could be seen getting upset on the field.
All eyes on the return of big guns –
India is set to welcome back, Virat Kohli, Rishabh Pant and Jasprit Bumrah who were rested for the 1st game. It will be interesting to see if two off the three find a place in the team after the terrific performance of the Indian batting unit. Bumrah is sure to replace either Bhuvneshwar or Harshal Patel for the game, there is a feeling India may want to persist with Arshdeep to test him out more.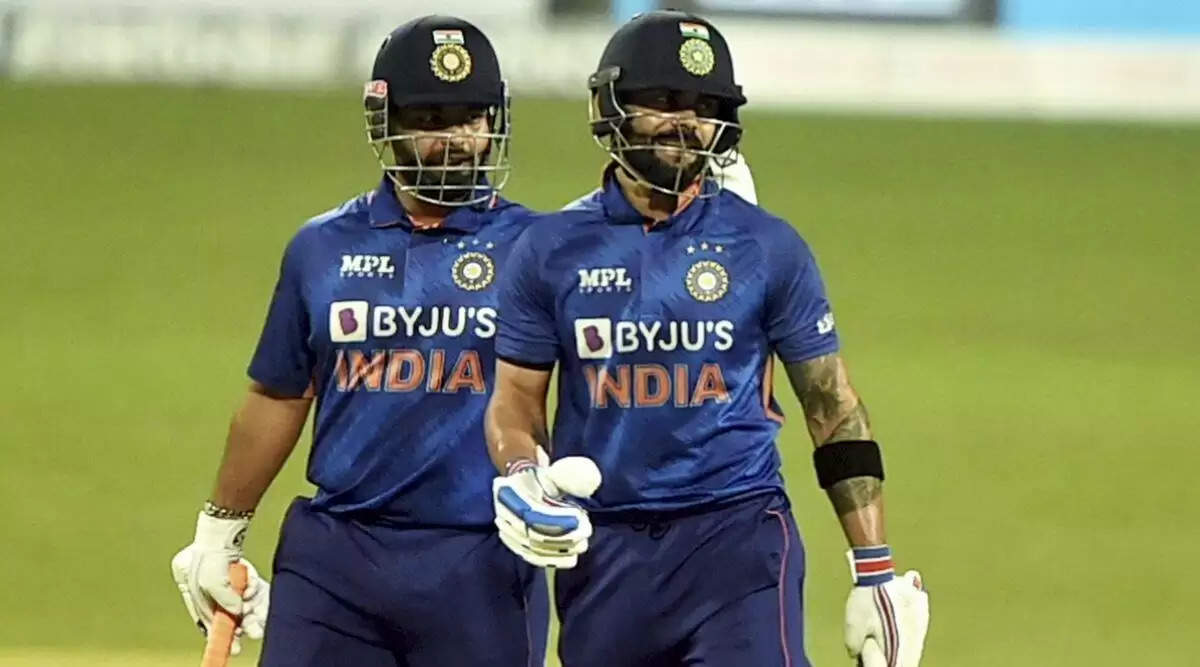 Will Kohli and Pant play?
There is a lot of speculation surrounding the future of Kohli in T20 cricket. The former India skipper was averaging close to 75 last year and has scored a half century this year in the 2 games he has played so far. There were reports of this being a "perform or perish" like situation for the 33 year old. Speaking about Pant, while his test form has been amazing, his white ball play has been below. He scored a mere 57 runs in 4 games against South Africa in the previous series. It will be interesting to see if he makes his way into the XI or India continue to persist with Ishan Kishan and Dinesh Karthik with the world cup just 99 days away.