Indian cricket team in 2007, created a storm when they won the first ever T20 World Cup. MS Dhoni led a side of youngsters with amazing potential to the summit and a win over Pakistan. The world cup win also meant the birth of the Indian Premier League competition which has now completed 15 years. Since then, Indian cricket team hasn't been able to win the world title. The closest they came was in 2014, when they reached the final.
India go into the tournament with a heady mix of experience and some exciting young players. The 2022 T20 World Cup in Australia, may very well be the last time we get to witness some of the big names playing for India in the shortest format of the game.
Strengths – Top order batting and return of Bumrah and Harshal Patel
India in KL Rahul, Rohit Sharma and Virat Kohli have perhaps the most destructive top 3 in this format of the game. While Rahul is slowly showing signs of his coming back to form, India will want Rohit Sharma and Virat Kohli to show the same form they did during the final few games of the 2022 Asia Cup Tournament.
Indian cricket team will also be bolstered by the return of Jasprit Bumrah and Harshal Patel. The duo were dearly missed during the 2022 Asia Cup tournament during the death overs for India. Both the players haven't played since the England tour and if they can click during the death overs, Rohit Sharma and Indian cricket fans will be a happy Bunch.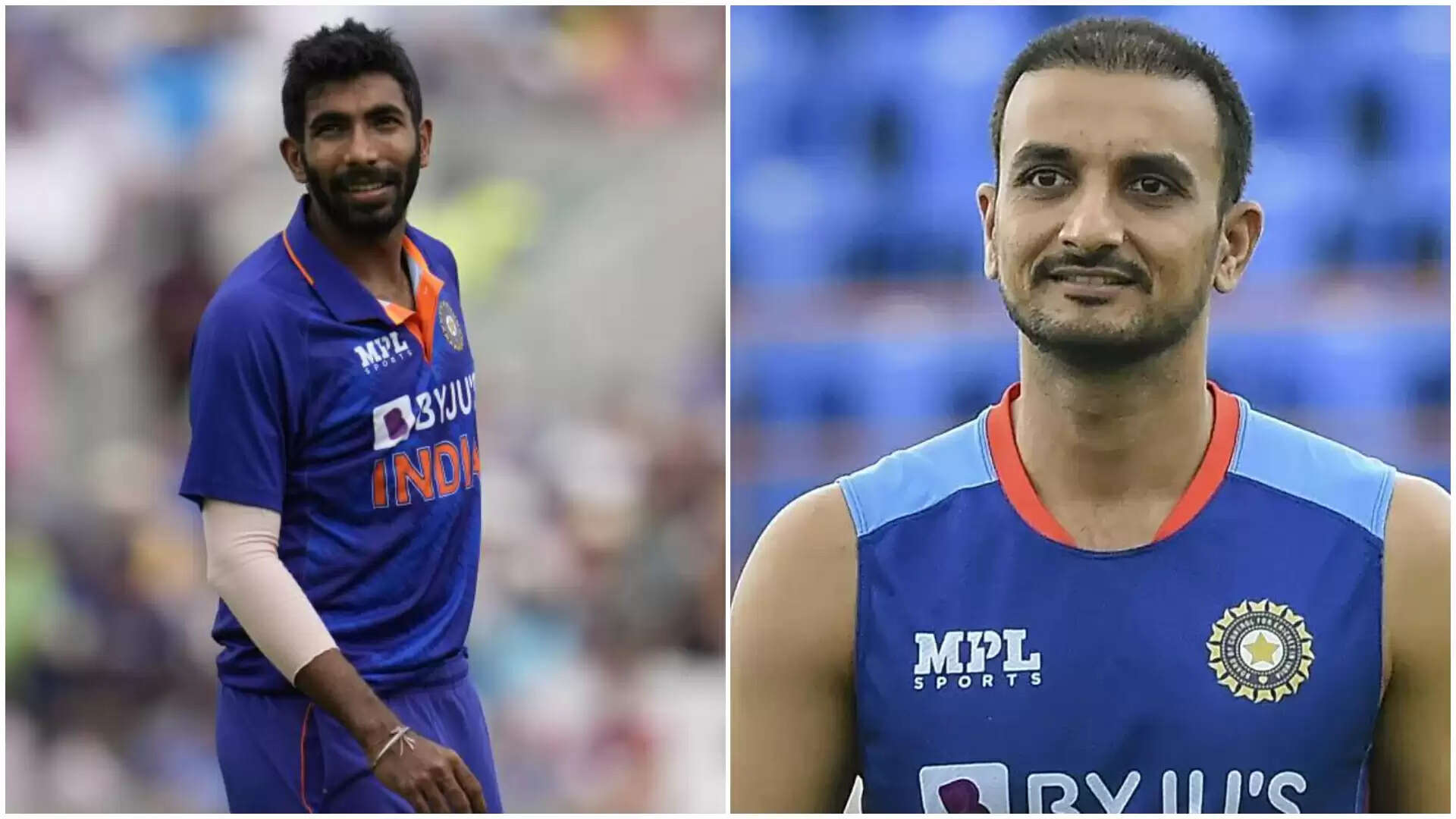 Weakness – 2nd Spinner conundrum
The injury to Ravindra Jadeja, has put a spanner in the works for the Rahul Dravid and Rohit Sharma combine. Yuzvendra Chahal is expected to lead the line up as far as spin bowling is concerned.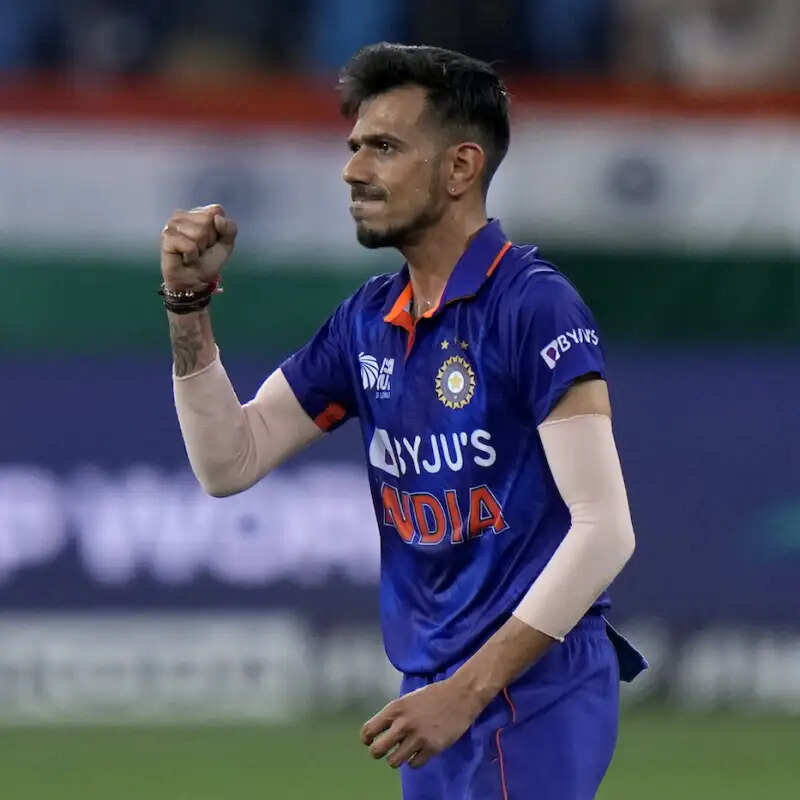 If India goes with Ashwin –
In case Ashwin is going to the second spinner, then India will be looking at a scenario where the off spinner could be a containing bowler. Ashwin in 5 games for India has picked 5 wickets in 2022. He wasn't effective in the must win game against Sri Lanka, when he was bought into snuff out the Sri Lankan left handers.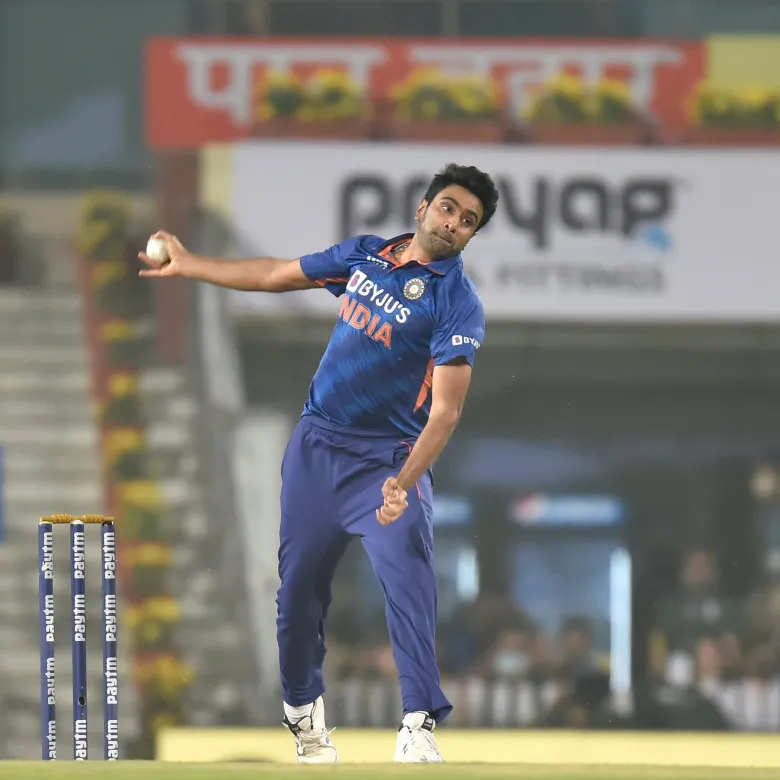 If India goes with Axar Patel –
In the absence of Jadeja, the choice to rope in Axar Patel as a like for like replacement makes a lot of sense. Patel, in his 11 games though has picked just 8 wickets and has a economy of 8.3 runs per over against his career economy of 7.2 runs per over. He has been taken for runs this year which may be a cause for concern.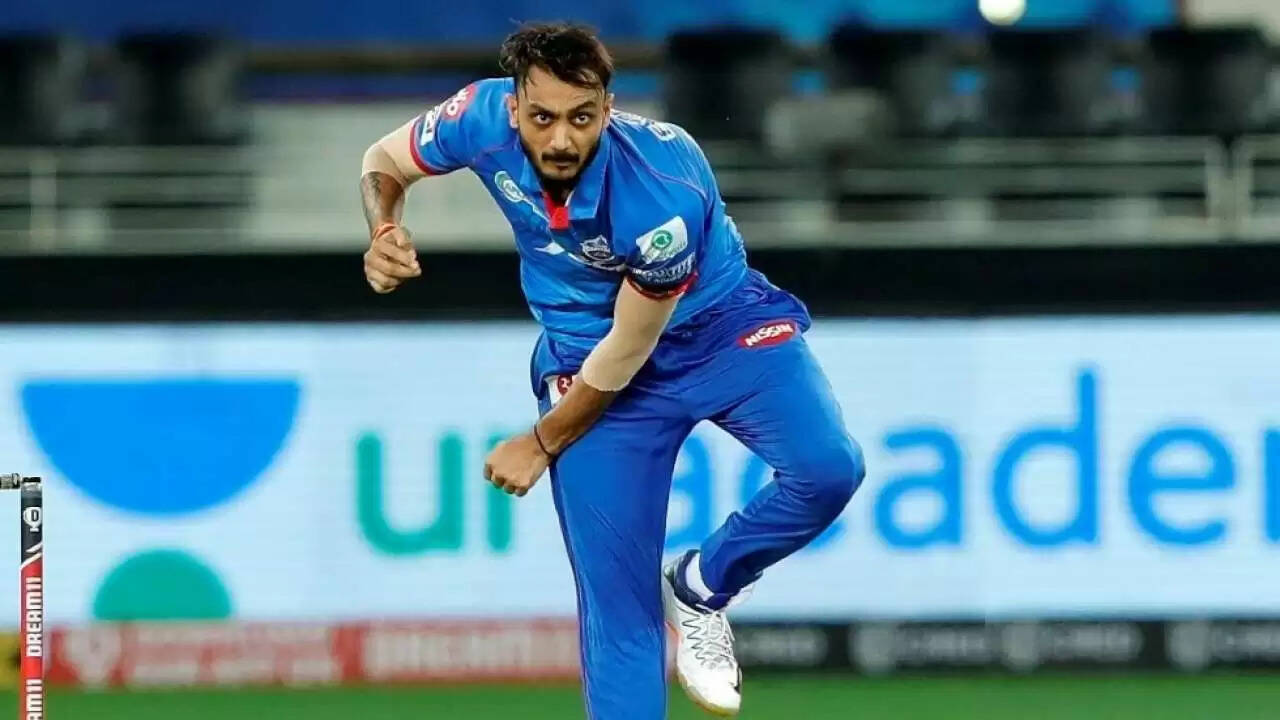 Opportunities – Chance for some of the younger players to shine
Surya Kumar Yadav and Rishabh Pant may be playing their 2nd T20 world cup, but for Arshdeep Singh and Deepak Hooda this is their first.
Rishabh Pant – By the time the world cup rolls through, Pant would have turned 25. He has played 4 years of international cricket. This World Cup presents him with a chance to shine after his dismal outing during the 2021 T20 World Cup. There has been a lot of questions about his form and the presence of DK is also another factor. Pant, though enjoys good memories of Australia and its cricket grounds.
Surya Kumar Yadav – 32-year-old Surya Kumar Yadav or SKY will play his 2nd consecutive T20 World Cup. Last year, he was a rookie, but now he stands atop the mountain of T20 batting, as he is poised to become the world number 1 batter. Batting at 4, SKY will have the task of taking India home to a huge total with his innovative batting .
Arshdeep Singh – The 23-year-old left arm pacer came in for lots of abuse and trolling and criticism during the 2022 Asia Cup tournament. His dropped catch of Asif Ali, cost India a place in the finals. During the T20 World Cup, he has a chance to make amends for the same as his class with the ball during death overs is unquestionable.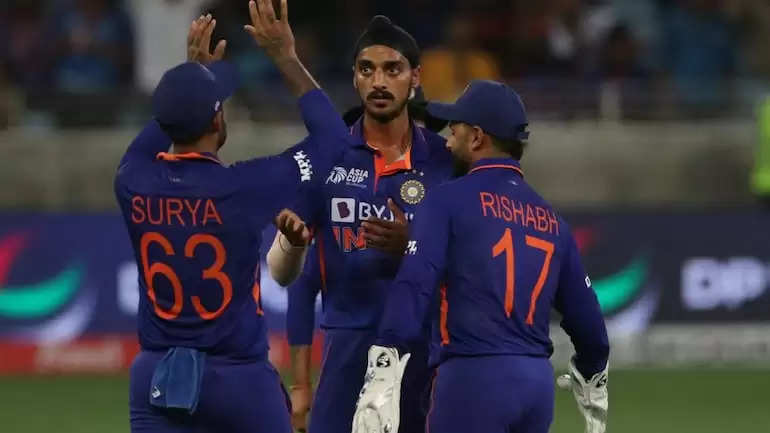 Threats – Injuries, non-clarity over DK's role and no designated opening option
One of the biggest threats India faces during the world cup is the constant injuries. Rohit Sharma and KL Rahul have had constant struggles with injury and fitness concerns this year. Even the likes of Bumrah and Harshal Patel are just coming off injuries.
One another worrying factor is the non inclusion of a opener in the reserve. Kohli, might have opened the innings for India, but he isn't a regular opener. Someone like Ishan Kishan or Ruturaj Gaikwad could have been included in the line up.
One last worry for Indian team is the Dinesh Karthik factor. Kartik, played just 2 games in the 2022 Asia Cup. The first game against Pakistan, where he played one ball, then against Afghanistan where he bowled one over. To play DK over Pant or vice versa or play both will put the Indian team in massive quandary and this has to be addressed quickly.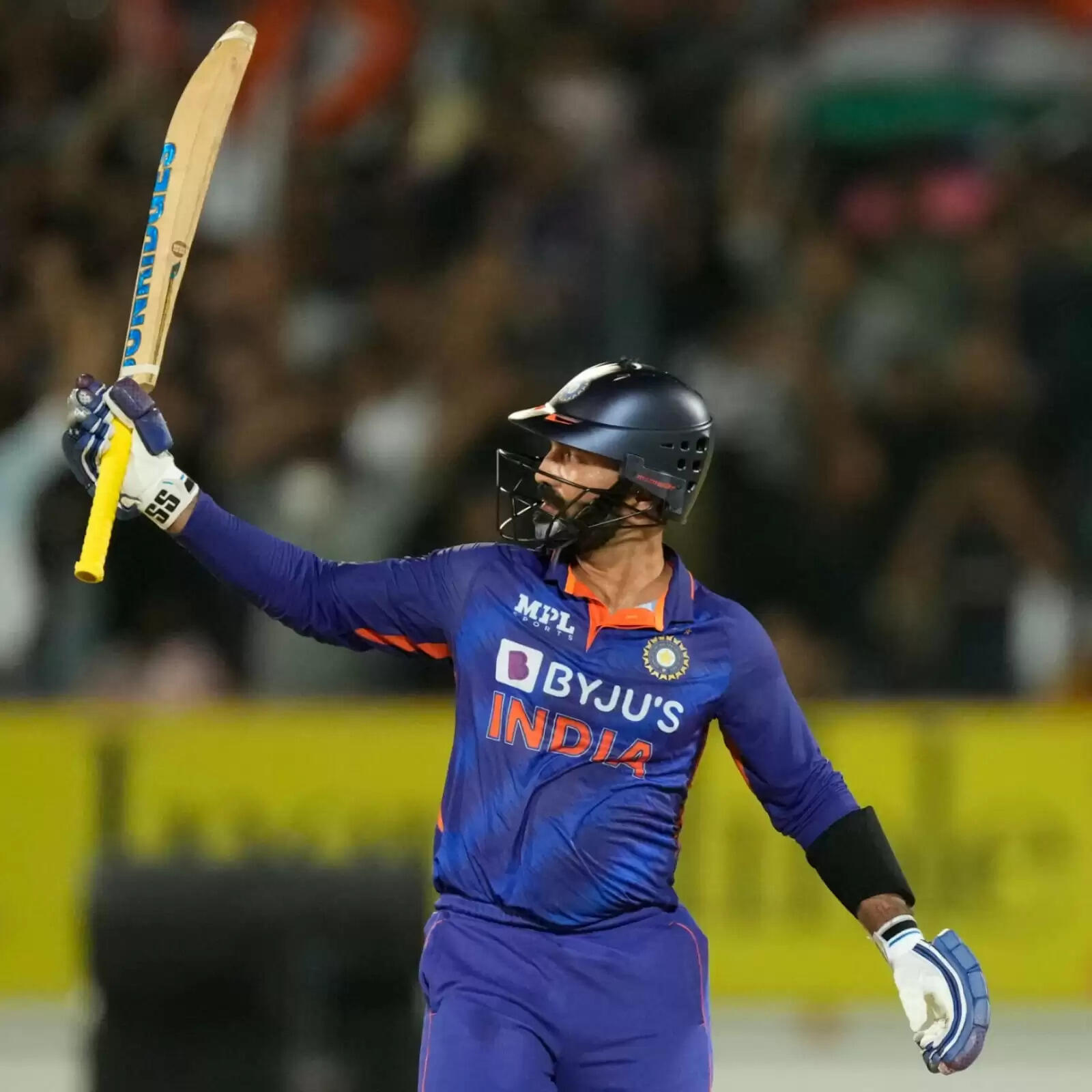 Indian squad for the T20 world Cup 2022 –
Rohit Sharma, KL Rahul, Virat Kohli, Surya Kumar Yadav, Deepak Hooda, Rishabh Pant, Dinesh Karthik, Hardik Pandya, Ravichandran Ashwin, Yuzvendra Chahal, Axar Patel, Harshal Patel, Jasprit Bumrah, Bhuvneshwar Kumar and Arshdeep Singh.
Reserves – Mohammad Shami, Ravi Bishnoi, Shreyas Iyer and Deepak Chahar
Captain – Rohit Sharma
Vice Captain – KL Rahul
Wicket Keepers – Rishabh Pant and Dinesh Karthik
Previous record – '
Winners -2007, finalist -2014 and Semi finalists - 2016