2023 is here and the Indian cricket team is set to be busy during the calendar year. The first series for India is against Sri Lanka with 3 T20I and 3 ODI games starting on 3rd January. The year ended with a huge jolt for the Indian fans with the accident to Rishabh Pant.
25 year old Rishabh Pant luckily survived a bad car crash while on his way to meet his family for the new year. Pant, had to break his window to get out of his car before it got engulfed in flames.
Pant to miss cricket for nearly 6 months –
Rishabh Pant is set to miss cricket for nearly half of 2023. Pant who was dropped for the Sri Lanka series is now set to miss the IPL season and the upcoming 4 match test series against Australia.
Saba Karim names Pant's replacement –
Former India wicket keeper, Saba Karim has weighed in and named the replacement for Rishabh Pant. According to Karim, the right man to replace Pant is his former Under-19 skipper and team mate , Ishan Kishan.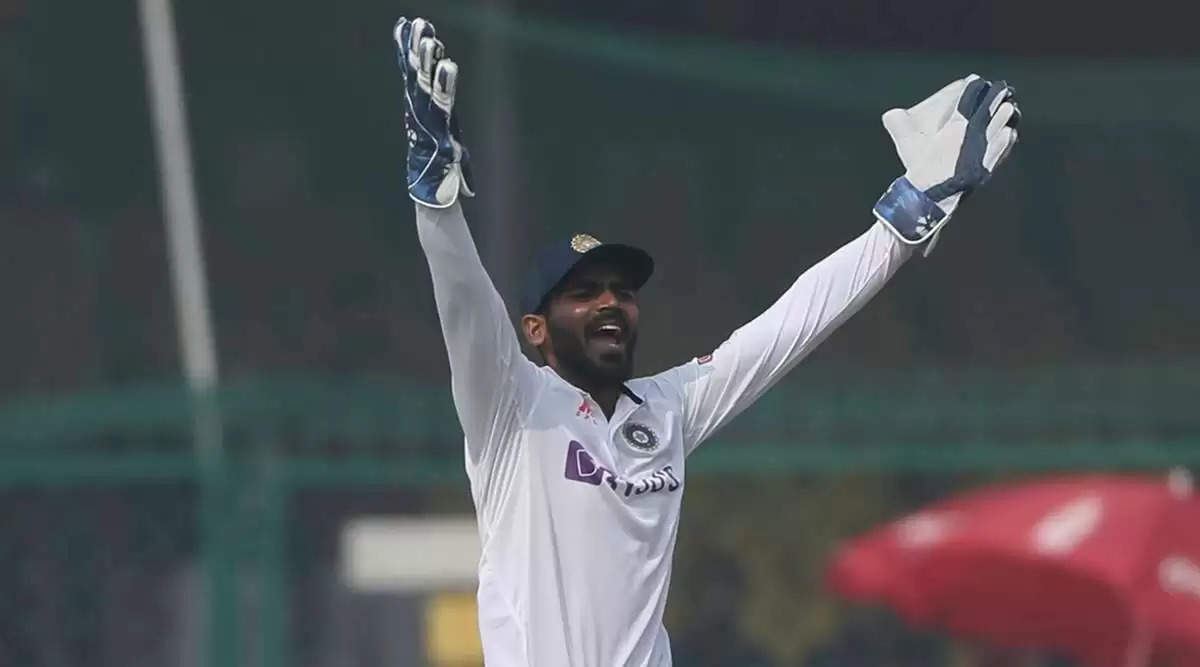 Preferred over KS Bharat –
According to Karim, Ishan Kishan is the right choice due to his quick run scoring. Karim while speaking to the media said "I agree that KS Bharat is being groomed for the Test keeping role. But with all due respect to him, I feel Ishan Kishan is more suitable as an ideal replacement for Pant, considering the kind of role that Pant was playing in the Test team. He is playing the Ranji Trophy and has scored a hundred at quick pace"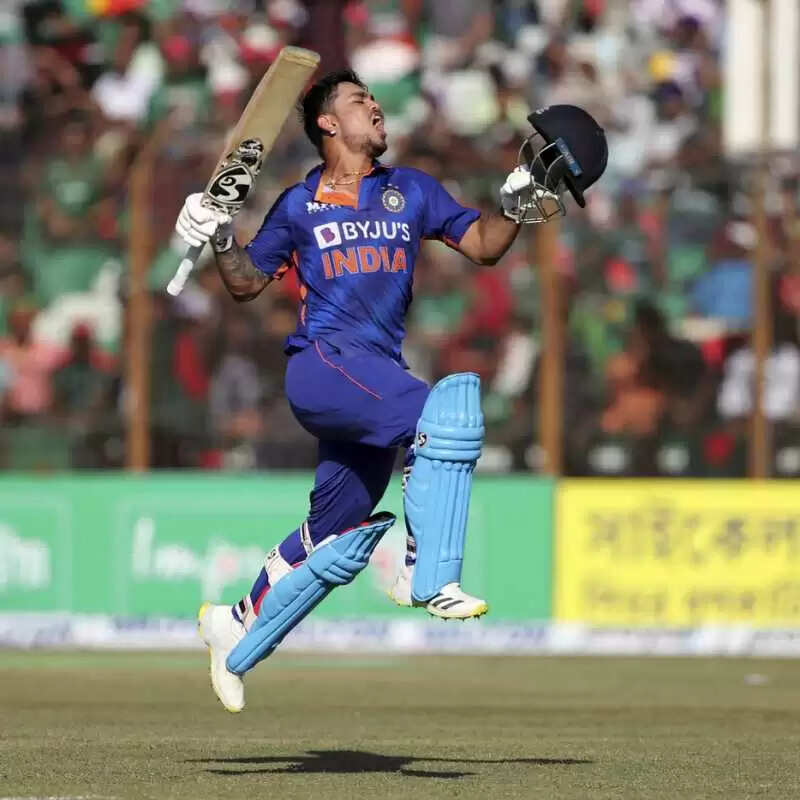 Ishan Kishan an X-Factor –
Rishabh Pant had been in great form during the year 2022 in the test format with 680 runs from 7 games with 2 centuries and 4 half centuries at an average of 61. Elaborating more on Kishan's likely inclusion Karim said "We were winning Tests due to Pant's presence because not only was he playing match-winning knocks, but was doing them at a quick pace. This was transferring pressure on the opposition, while also giving bowlers time to take 20 wickets. Kishan hasn't played red-ball cricket for India A, but he has been playing domestic red-ball cricket for a few years"
Ishan Kishan's domestic numbers –
Ishan Kishan has played 48 first class games and has scored 2985 runs with a best of 273. Kishan has an average of 38 with 6 centuries and 16 half centuries. Kishan has played 2 games of Ranji Trophy 2022/23 season for Jharkhand scoring 180 runs with 1 century and an average of 45.