Indian batting has always been spoken about highly through out world cricket. Indian batsmen have known to be classy, stylish and the best with their wristy flicks and cuts and pulls. Watching any Indian top order batsman, is a poetry in motion, names like Viswanath, Tendulkar, Gavaskar, Vengsarkar, Laxman and Dravid come to mind. With the advent of T20, power hitting came into effect and the need for new shots was felt across the cricketing spectrum. Just as India were meandering towards the age-old tactics, one man's arrival made all the difference.
The cricketing birth of India's Mr.360 took place at KKR –
Surya Kumar Yadav first played IPL in 2012, al though his official debut for MI was in 2011 during the short lived T20 champions league. In 2012, he played just a single game for the men in blue and gold. The year later he did not feature even in a single game, and was picked up by KKR. It was under Gautam Gambhir, that Surya Kumar Yadav started to show glimpses of his form. Yadav played a key role in the KKR title win in 2014, with his batting towards the back end of the innings.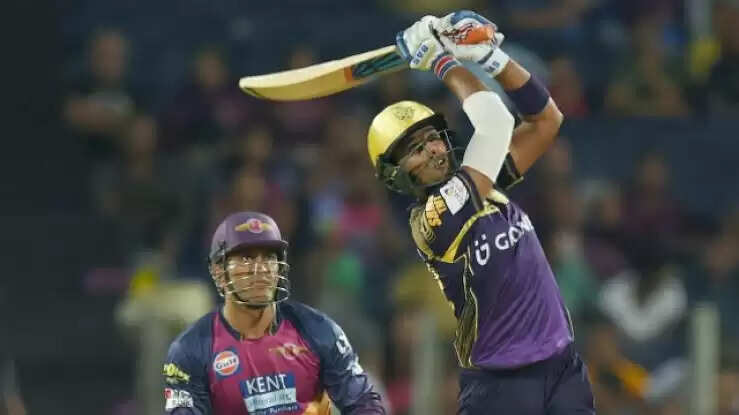 Return to Mumbai and 2 titles beckons –
In 2018, Surya Kumar Yadav made his comeback to the Mumbai side at the age of 28 and that year he opened the batting and scored 512 runs. In 2019 and 2020, he scored 424 and 480 runs respectively as Mumbai Indians won the title on both occasions. He scored 317 runs during the 2021 season, while scored over 300 in just 8 games during the disastrous 2022 season.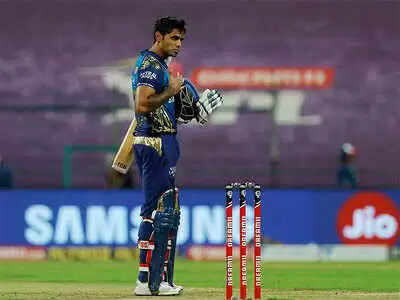 Getting the Indian cap –
Surya Kumar Yadav was expected to make his international bow during the late 2020 tour of Australia. Yadav though missed the bus for selection. The call up for Surya Kumar Yadav came in early 2021. He was picked for the 5 match T20 series against England and he made an instant impact. The first time he got to bat was during the 2nd game of the series. The very first ball he faced he stylishly flicked Jofra Archer for a six enroute to his 31 ball 57. He followed it up with yet another 50 against Sri Lanka and New Zealand.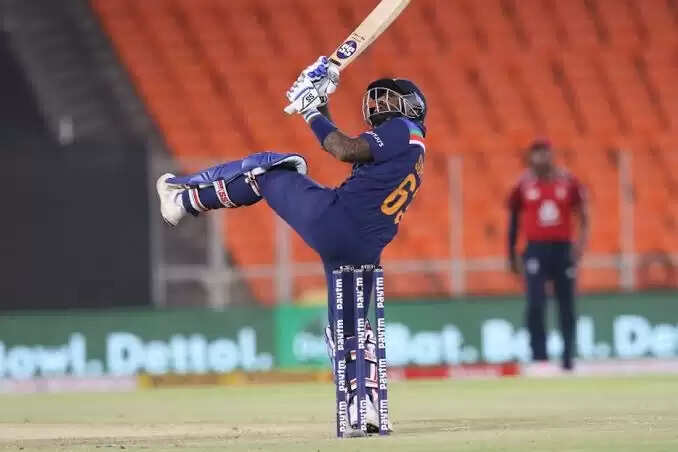 Disappointing performance to show at his first big stage –
The world was abuzz with anticipation as Surya Kumar Yadav was set to play the T20 World Cup in 2021. In the four games that he played (he was benched for the game against NZ), he scored a mere 42 runs with a best of 25 not out against Namibia. Despite the late surge India had lost out of a place in the Semi Finals. The entire squad was question by the fans and media, including Surya Kumar Yadav.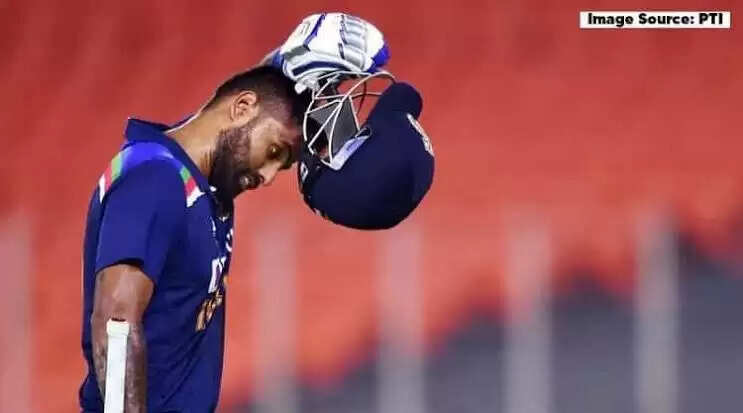 2022 – the redemption year –
After scoring mere 244 runs in 11 games for India in 2021, Surya Kumar Yadav has put the world on notice in 2022. In the first series against West Indies, Yadav scored 107 runs from the 3 games before injury struck. Playing at his former KKR home ground, during the 3rd T20 he struck a 31 ball 65.
SKY soars with a blazing knock off 117 –
Post the come back from injury, Surya Kumar Yadav played the 2 match T20 series against Ireland scoring mere 15 runs. With 39 and 15 in the 2 T20 games, he had managed to score just 54. India was chasing a steep target at Nottingham, and seemed no where near the chase. That's when Surya Kumar Yadav decided to play Robin Hood and nearly pulled off a steal. He scored 117 from mere 55 balls with 14 fours and 6 sixes.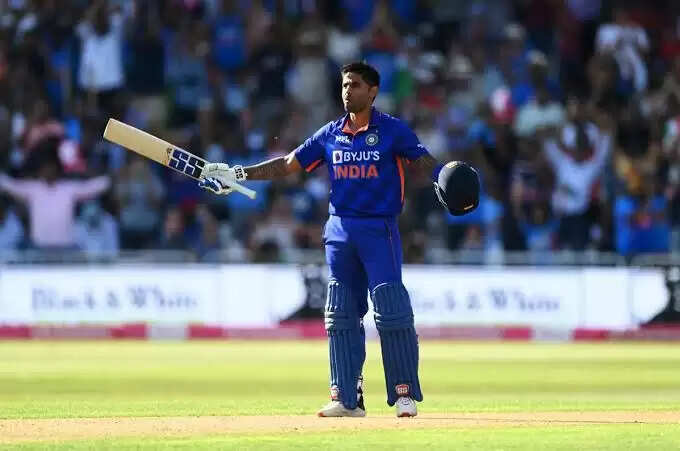 Mixed bag show in West Indies and Asia Cup –
Out of the 4 games in the West Indies, Surya Kumar Yadav scored 135 runs with a best of 76 while opening the batting. During the Asia Cup he played all the 5 games and scored 139 runs with an average of nearly 35. The fans were left dejected as the blazing blade of Surya Kumar Yadav did not wield its magic during the 2022 Asia Cup tournament.
On the cusp of becoming world number 1 in mere 2 years –
On 14th September, 2022, Surya Kumar Yadav turns 32 and he is on the cusp of something special. He is just two points off Babar Azam to claim the top spot in the T20I batting rankings. In a span of nearly 2 years, Surya Kumar Yadav has played 28 games for India and scored 811 runs with a strike rate of 173. Yadav got endorsement from none other than AB De Villiers and was named as the batter that ABD loves to watch in T20.
Tough challenge ahead –
In just 39 days, India and Pakistan face off each other as they take on each other at the MCG to kick off the 2022 T20 World Cup. The match will be a perfect chance for India to avenge their defeat, that they had during the 2021 World Cup. While the nation will be hooked on to the form of Rohit, Rahul and Virat. Surya Kumar Yadav will know he has a huge role to play as well. He will be batting at number 4 for India and he will be expected to provide impetus right from the word go.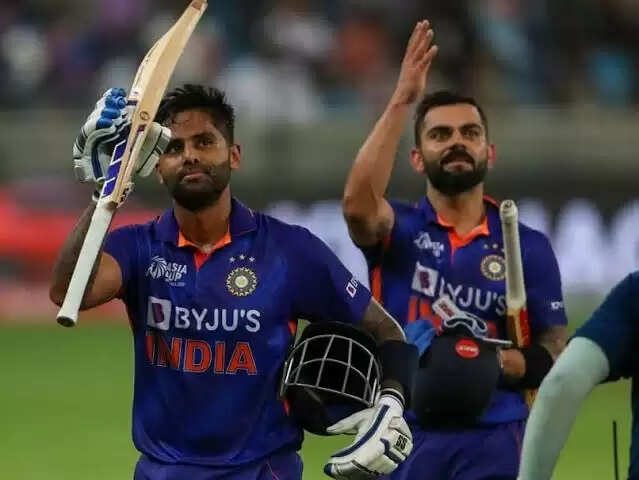 By the time India begin their campaign in Australia, Surya Kumar Yadav well may have become the world number 1 T20 batter. His challenge doesn't end with attaining this feat, he also knows he has a huge task on his hand and has to win the world cup for India.