The start of the India versus South Africa series is just 4 days away. The two heavy weights will battle it out in the first test in centurion on Sunday which is also the Boxing Day. The fans from both the cricket crazy nation are gearing up for the big names to battle it out with the bat and ball. With just over 96 hours left for the 1st ball to be bowled, the BCCI has left Cricket South Africa worried with its latest move.
BCCI Seeks Assurance from Cricket South Africa –
India are touring South Africa at a time when the outbreak of the Omricon variant of Coronavirus is about to peak. South Africa is the place where this latest variant has originated from. Despite the double vaccinations undertaken by the cricketers, the BCCI is still worried. For its part the BCCI wants assurance from Cricket South Africa, that the Indian players can cancel the tour if the cases continue to rise in the rainbow nation.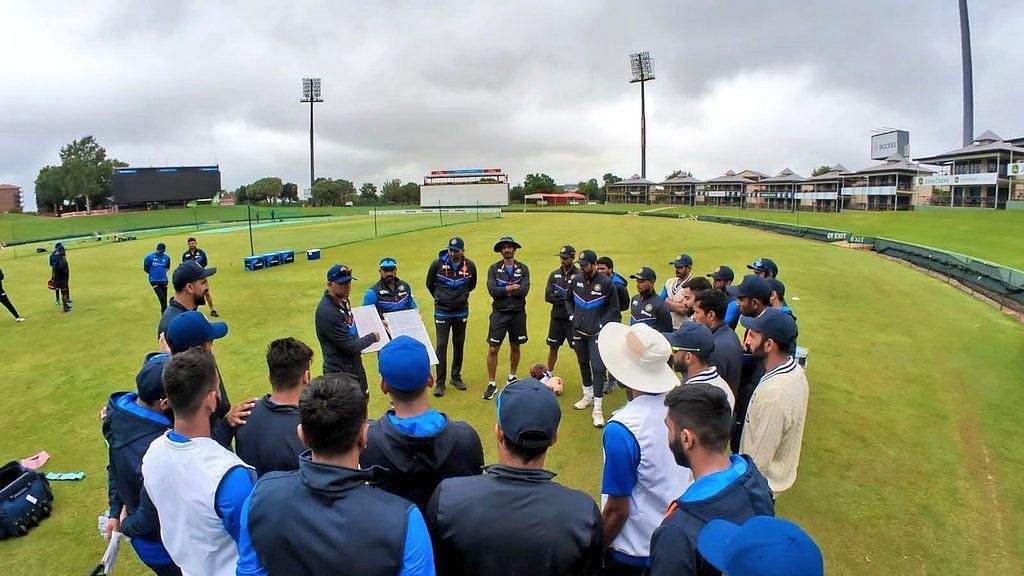 Cricket South Africa responds –
Cricket South Africa for its part has been understanding to the situation. The first test at Centurion will be played behind closed doors despite the government allowing 20% capacity. Dr. Suhaib Manjra who is now working with Cricket South Africa as a medical officer said. "If there needs to be repatriation and the borders are closed, the government has given a guarantee that they will allow the players and the team to go back to India. think we've taken whatever measures we can to ensure that the Indian team is not only safe here, but should they need to leave for whatever reason, that the path is open for them to leave at any point that they wish."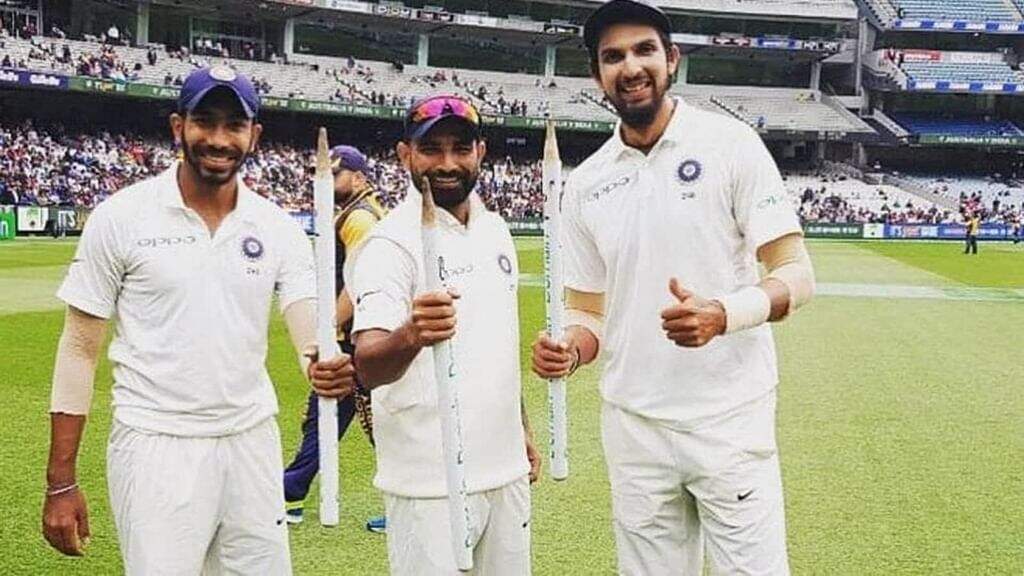 History beckons team India –
India's tour of South Africa pits the best batting unit in the world against perhaps one of the most exciting bowling attacks. India have never won a test series in South Africa and this is their final frontier. The likes of Kohli, Rahane and Pujara will be aware that this is their best chance to add yet another feather to their cap. The 1st test in Centurion will be widely and keenly anticipated as several battles will be pitched and fought as India and South Africa look to one up each other and move up the WTC points table.