India and Australia share a love-hate relationship when it comes to cricket. The two teams have been at each other's hair's over the last two decades. The action on the field between the two teams have been nothing short of box-office. The action off the field too can be feisty on occasions with players taking digs on social media. A latest post by a former Indian cricketer now has come to the fore, where seems to have taken a jibe at Australian Cricket on the social media giants twitter.
Feels more like a vacation. Thanks Melbourne!! 🙏

— Unmukt Chand (@UnmuktChand9) January 11, 2022

The story as it happened –
Former Indian under-19 skipper Unmukt Chand has taken to twitter and wrote "Feels more like a vacation, Thank You Melbourne" . For the uninformed Unmukt Chand is part of the Melbourne Renegades team becoming the first Indian to be part of the Big Bash League. The 28 year old from Delhi hasn't seen any action on the field. Renegades are currently in the 6th place and have no chance to make the play-offs for BBL 2021-22 season.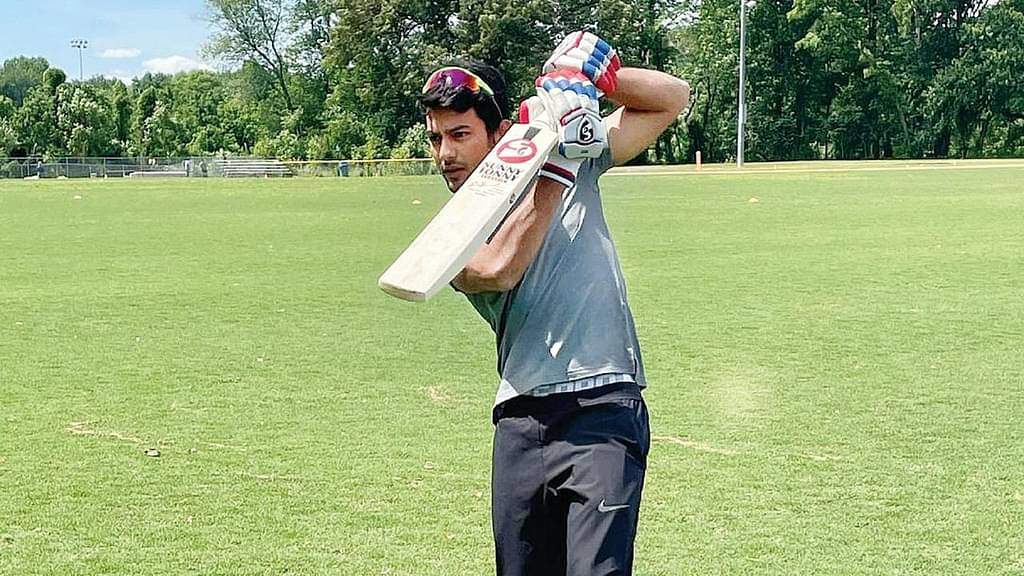 Chand's retirement from Indian cricket-
Unmukt Chand became one of the many cricketers who have aimed to play for USA. He retired from Indian cricket late in 2021 and migrated to the US. He played the Minor League cricket and even managed to score a century for his team. He is slated to be eligible to play for USA in 2024. The former Indian under-19 skipper joined his former team mate Smit Patel who too migrated to the USA.
A career unfulfilled –
Unmukt Chand scored a century in the final of under-19 world cup which was held in Australia. The then 19 year old was expected to make immediate impact and be picked for the Indian side. However a few bad campaigns with the bat he was struggling to even find a team in the IPL. He changed his domestic side and went to Uttarakhand where he was given the captaincy. Yet another poor season with the bat meant that Chand was soon put in the forgotten files of Indian cricket. Chand since his retirement hasn't only made strides on the field while playing in US but also tied the knot recently.