Kapil Nikunj Dev hung up his boots sometime in late 1994 and India lost its greatest ever all round cricketer. Since then India have been crying out for the next Kapil Dev, for a while it looked like Irfan Pathan would step into the big shoes of Kapil. Loss of pace, form and injuries curtailed what looked like a long and promising career for Irfan Pathan. Indian fans were esxcited when Hardik Pandya emerged from the shadows and looked like ending the all-rounder conundrum.
Coming out of no where –
Mumbai Indians sprung a surprise when they picked an almost unknown Hardik Pandya during the IPL 2015 auctions. The all rounder played a small but important role by scoring 112 runs from 9 games. His 61 not out against KKR that year was important for Mumbai to remain in contention for a place in the final 4 after a disastrous start. Pandya turned out to be a player to watch out for and created a buzz amongst the fans.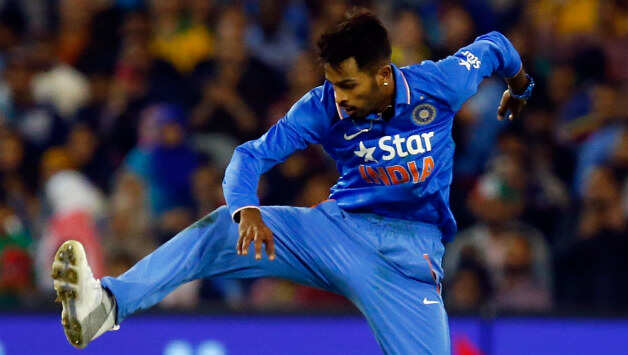 A strong start to international career –
Based on his performances in the IPL and the domestic circuit, Hardik Pandya was drafted into the Indian set-up in early 2016. From 2016 to 2019 he was Dhoni's and Kohli's most trusted all round option. Despite the lurking shadows of Vijay Shankar and Shivam Dube, Pandya held his own and played some telling knocks for India.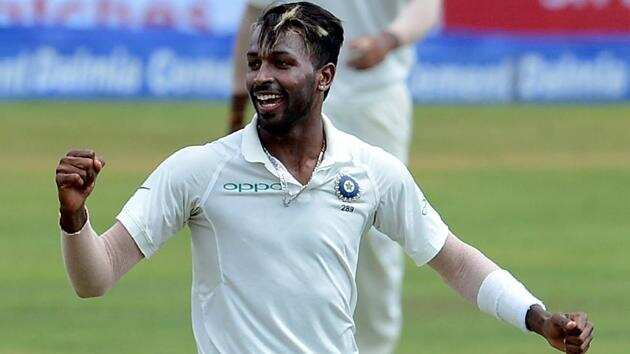 The test debut –
Hardik Pandya made his test debut for India in 2017 during the tour of Sri Lanka. He made a telling impression with a 50 and a century in the final test at Colombo. He was also part of the Indian team for the South African tour in early 2018 where he scored a memorable 90 in the 1st test and bailed India out of trouble. His best bowling effort came later that year when he claimed 5/28 to help India bowl out England in a single session during the 3rd test at Nottingham.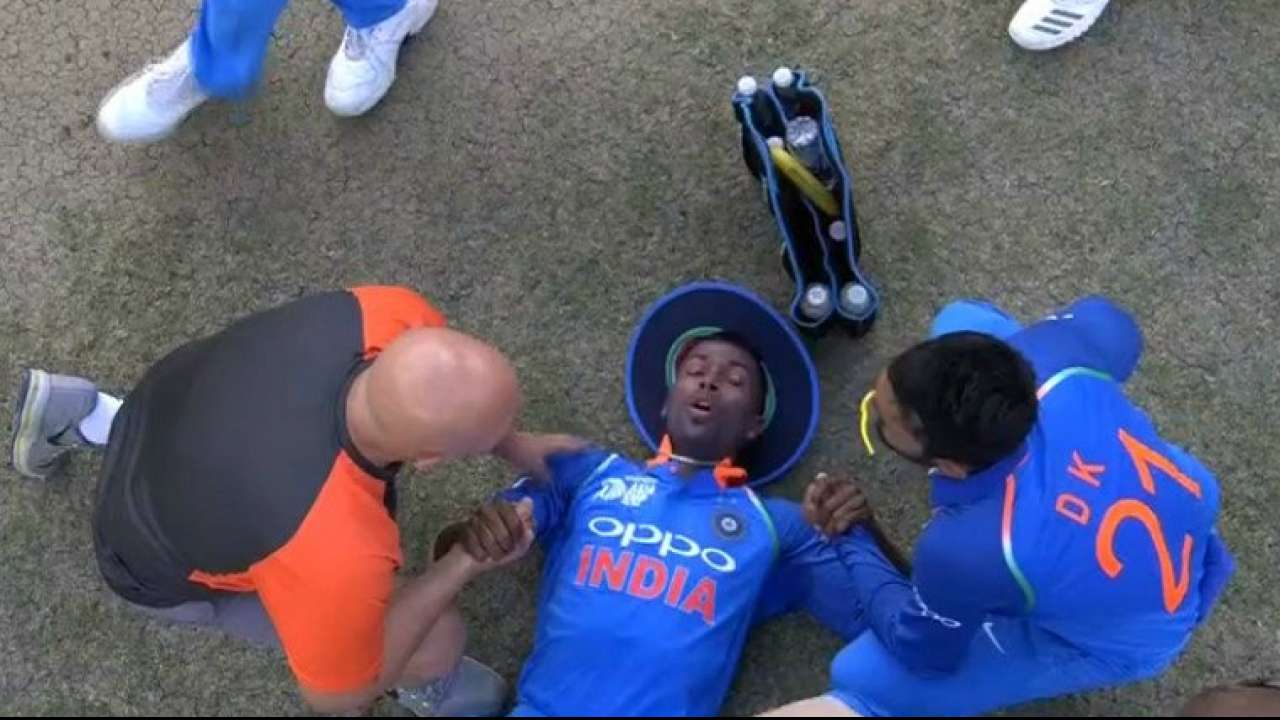 Injuries and off the field issues –
India went to UAE to play the Asia Cup and the first signs of brittle bones of Pandya came to the fore. During the game against Pakistan he collapsed mid pitch after delivering the ball. He missed lots of cricket post that which also coincided with his lowest off the field moment. Pandya and KL Rahul were invited for a glossy chat show with director Karan Johar and the Baroda all rounder made a lot of sexist and misogyny filled comments towards women.
Losing form and losing place in the Indian team –
After all the hullaballoo, Hardik Pandya was dropped for the tour of New Zealand in early 2019. He found a place in the 2019 cricket world cup squad but couldn't do much off note. Since 2019, Hardik Pandya has been in and out of the squad due to injury issues. During this time India have tried out Shivam Dube and off late Venkatesh Iyer.
Losing the bite with the bat and ball –
When he started out, Hardik Pandya could bowl between 133-146 KPH, post his injury he has lost the ability to bowl at pace. Pandya tried to bowl a bit earlier this year during the home series against England and in the short tour of Sri Lanka. He was expected to play a major role with the ball during the World T20 but there was huge embargo on him from bowling . Apart from his match winning innings at SCG during the 2nd T20 late 2020, Pandya has been dismal with the bat for India.
Poor IPL 2021 and eventual release-
Hardik Pandya's bad run of form wasn't just limited to international cricket, he had a sub-par outing with Mumbai Indians during IPL 2021. In 12 matches he scored just 127 runs with an average of 14 and strike rate of 113. Ahead of the mega auctions in 2022, Mumbai Indians much to the surprise of many decided to release the 28 year old all rounder along with his brother.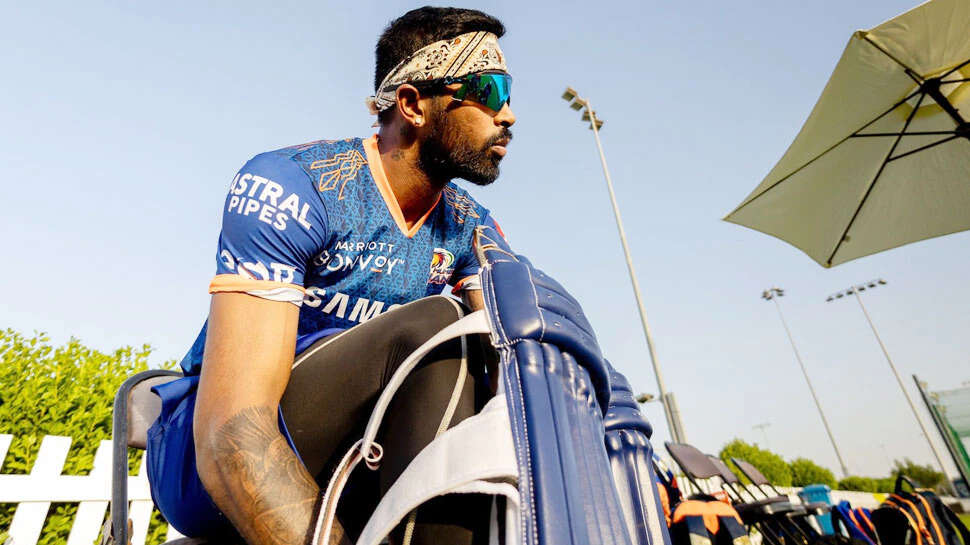 Comparisons to Vinod Kambli –
The name Vinod Kambli is still taken with a hint of sadness for the potential which remained unfulfilled. Kambli according to many was more talented than Sachin Tendulkar. He showed glimpses of his talents and batting potential slamming two back to back double centuries. Lifestyle choices and Lack of application though meant he only played 17 tests for India and a handful of ODI games. When he was dropped from the Indian test side in 1995 aged 22 he was averaging 54 with the bat. Many fans have started likening Pandya to Kambli, as both had shown promise to begin with only to fret away the given chances.