Australian cricketer Marnus Labuschagne recently was in the news for a social media post. The 28 year old had packed lots off coffee for the nearly month and half trip to India. Labuschagne has become one of the most sought after batter's in the world today. This is his first Indian tour, will mere coffee help him grind out the relentless attack of the Indian spinners?
India a tough place to conquer –
Whenever an Australian tours India, they dream of doing well in the most demanding and difficult of surfaces. Former skipper Steve Waugh rightly named India as the "Final Frontier". Indian pitches are difficult to conquer and cope, with each and every part of the country offering something different.
Labuschagne's impressive home record –
Marnus Labuschagne is regarded as one of Australia's most impressive talents in recent times. The 28 year old moved Down Under from South Africa when he was a young man. The right hander from Queensland has played 33 test matches in his career so far and has an impressive average of 59.43.
It is his home record which is captivating, with 22 home tests out off 33 overall games played. In those 22 tests, Labuschagne has scored 2397 runs with an average of 70.5 with 9 centuries and 9 half centuries. That, is an amazing conversation rate specially with a Bradmanesque average.
Away form woes for Marnus –
In the rest of the 11 tests which has come away from home his century making and average takes a huge drop. Let's take a good look at his debut series which came in 2018 away at UAE against Pakistan. In the 2 tests he scored a mere 81 with a best of 43 where he struggled against the wily Yasir Shah. Labuschagne's next litmus test was in 2022 during the Pakistan and Sri Lankan tours.
While Pakistani pitches have been under the eye of the storm, his 90 at Rawalpindi was on a wicket which was termed "PATTA" (highway flat). His only century in Asian conditions came in Sri Lanka where he scored 104 on the 1st day where Australia ran rampant. In the 2nd innings with the ball turning a mile, Labuschagne though was found wanting with his defense.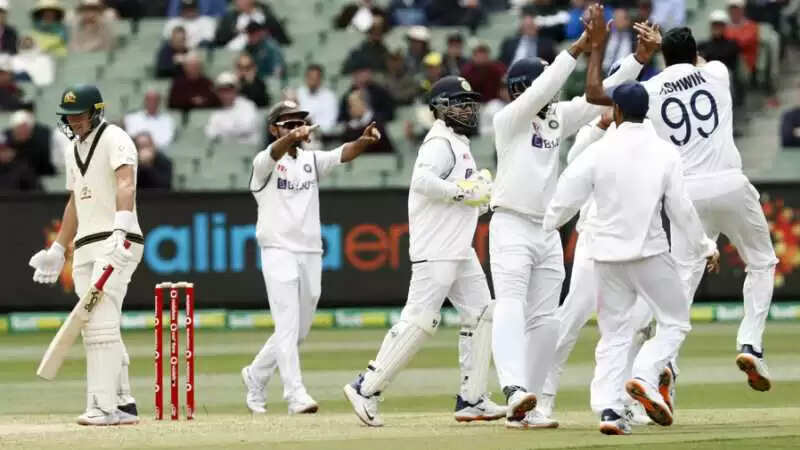 Ashwin versus Labuschagne battle –
One of the biggest battles for Marnus Labuschagne will be the one against Ravichandran Ashwin. The 36 year old spin maestro has somehow found a way to keep the 28 year old quiet. During the 2020/21 test series, Ashwin got him out twice, first in the 2nd innings at Adelaide. The second was during the 2nd test's second innings at MCG.
Ashwin who is known for meticulous planning worked Labuschagne over a long time. A few false shots, a few inside edges and a few mistimed sweep shots. Just as Labuschagne looked in the groove, Rahane tossed the ball to Ashwin. The off spinner came round the wicket and had Labuschagne nicking one to Rahane at slip as the man from Queensland looked stunned.
Labuschagne's finger spin problem –
In his fledgling 33 match test career, Labuschagne has been out to finger spinners 12 times. Left and right arm finger spin bowling has been his nemesis when away from home. Jack Leach, Ravichandran Ashwin and Prabath Jayasuriya are only bowlers who have dismissed him multiple times.
India has 3 bowlers who are well known for their finger spin bowling. While the world knows about Ashwin, the talents of Jadeja and Axar cannot be overlooked. Ravindra Jadeja is one of the most lethal bowlers in Indian conditions. Axar Patel on the other hand since his debut in 2021 has become one of the main bowlers in Indian conditions.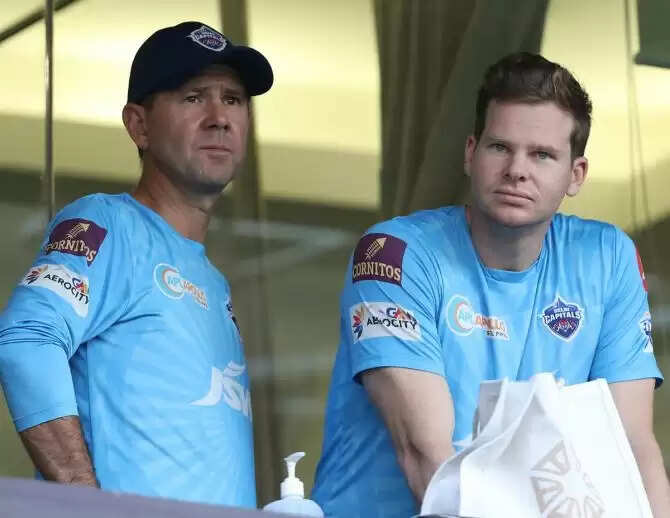 Australia's previous spin trials in India –
Lets speak of the recent history over the last two decades. The who's who of Australian batting have visited India. While many have tried, only a few have mastered it. Steve Smith in particular is on his 3rd visit to India. Smith's last visit was in 2017 where he amassed nearly 500 runs with centuries galore.
Take the case of Ricky Ponting for example, he had an average of 56 in Australian conditions, but in India it was 26. Ponting ended his career with an average of 51.85, but barring one century on his last trip to India he hadn't been able to conquer the Indian conditions, when his minimum average across the world was 45.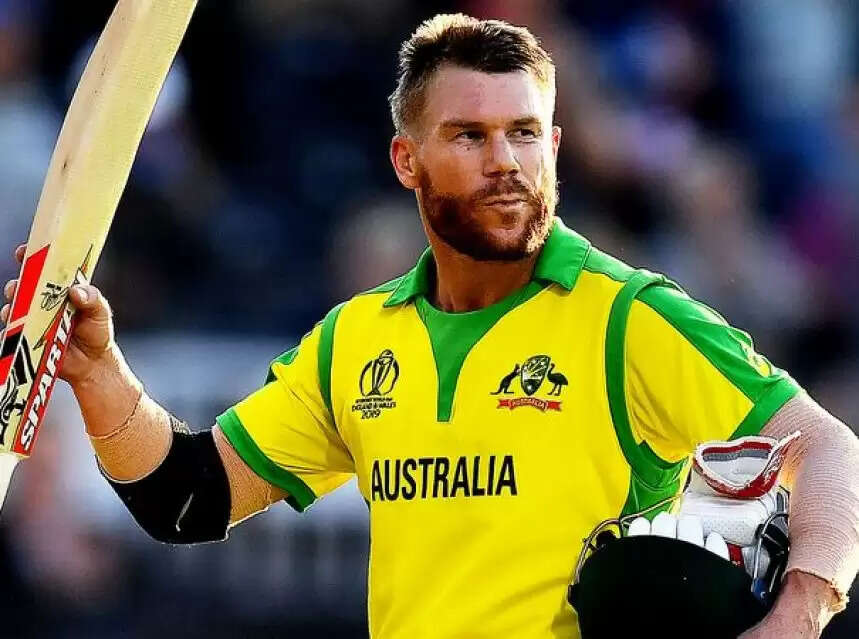 Current Australian batters' performance post IPL –
Australia at one point had the most number of players who were part of the IPL. They played in the dust bowls of India on a daily basis. The pitches were conducive for spin bowling when the IPL was played at the end of a grueling home season.
David Warner for example began his IPL career in Delhi before moving South to Hyderabad. Both the centres are known for their pitches to aid spin bowling. Warner averages 24 in India from the 8 tests he has played in India so far.
Can Labuschagne conquer India? or will the story reverse
As we said earlier in the piece, Indian conditions are unforgiving. The pitch first and foremost can chew and spit out the best in the business. Not just foreigners but even some Indian batters cannot stand on the pitch without tripping. Secondly the Indian fans will be at it, there will be constant pressure on Labuschagne. The Indian fielders will have the constant 12th man support of a boisterous crowd across India.
Labuschagne is not only touring in India for the first time, but he is also going to experience the heat of a battle. The 28 year old Queenslander has all the tools needed to succeed in India. He has talent, technique and huge run scoring appetite, but one important tool is what determines your greatness. That is temperament, India will certainly test that as we head into battle time for the Border Gavaskar Test Series.
Cricket Cult's take –
India will be the biggest test in the career of Marnus Labuschagne. The 28 year old may or may not score runs as per his expecations. His career average may shoot up or may may take a nose dive. One thing is for sure, when the teams pad up on 9th February at the VCA stadium in Nagpur, not just India but the whole world will be watching. They will be watching a young predator left in the wilds against the most fierce in the nature. The former South African may know the rules of the wild, it doesn't matter how talented you are, its how skilled you are when you come face to face with your prey or your hunter.