Indian cricket team is currently in South Africa as they get ready to face the home side in a three match test series. The first test is to be played on Sunday, the Boxing Day at Centurion. Virat Kohli and his Indian side will look to win their first ever test series in South Africa. With just 5 days to go before the first ball is bowled, star Indian off-spinner Ravichandran Ashwin has created a storm. The 35 year old Chennai based spinner has made some revelations which has left the fans shocked.
The story as it happened –
In a recent interview the star Indian spinner revealed he was close to retirement in a injury filled 2018. The 81 test veteran said that it was an uncertain period in his time when he decided to call it quits. It was only the support of his family which kept him going, especially his wife and his father and stayed put to play cricket for India.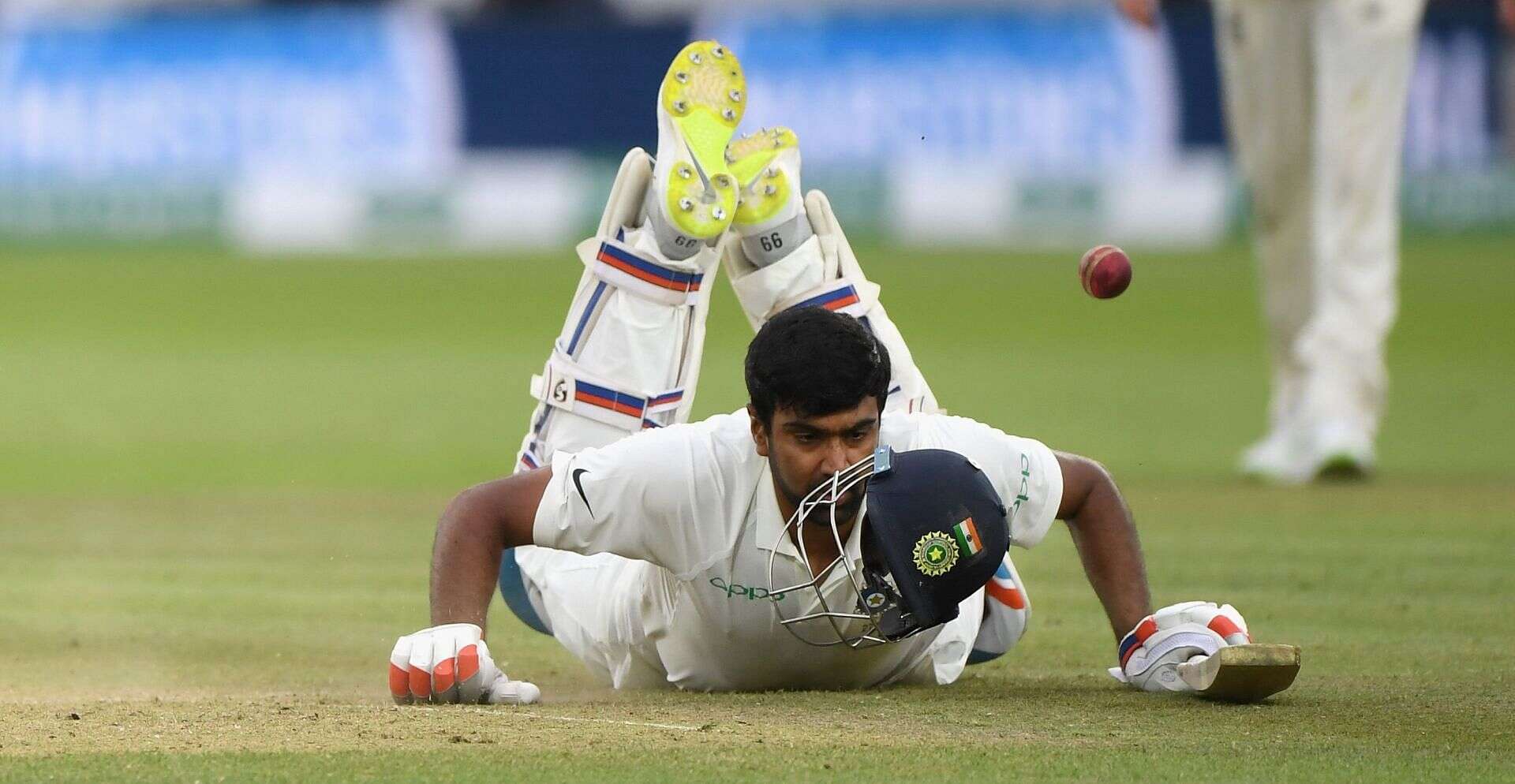 Injury Ravaged 2018 –
India toured South Africa, England and Australia during the 2018 season, as well playing a home series against West Indies. Ashwin started the England series with a bang but injuries meant he was in and out of the side. The same thing happened later that year in Australia after his inspired performance during the first test at Adelaide.
Ashwin Reveals-
Speaking to the media, Ashwin said "Between 2018 and 2020, I contemplated giving up the sport at various points. I thought, "I have put in a lot of effort, but it is not coming through." The harder I tried, the farther it felt. Especially with athletic pubalgia and the patellar tendonitis – I used to bowl six balls and then I used to be gasping for breath. And there would be pain all over the place. So you needed to make adjustments. When the knee pain got excruciating, the next ball I would probably jump less. When I jumped less, obviously the force needs to be produced through the core and the back and the shoulders, so the pubalgia would act up. So the third ball I would be extra side-on to try to use the hips. By the time I was done with six balls, I would be like, "I need a break here"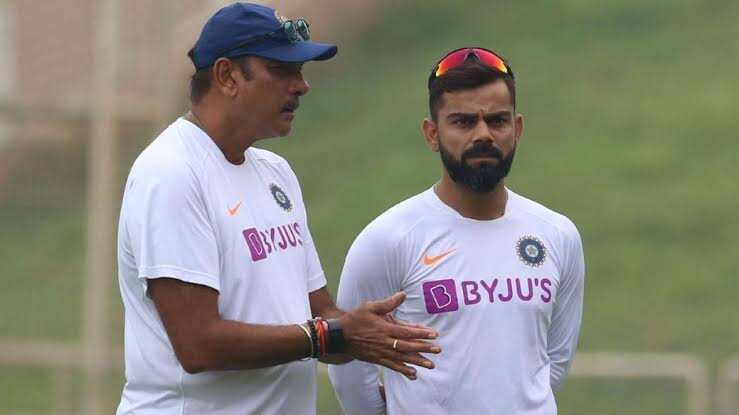 When Ashwin felt crushed due to Ravi Shastri –
Ravichandran Ashwin since then has come up leaps and bounds and has become the best spinner in the world. The 35 year old offie also revealed how he felt crushed due to the then Indian coach Ravi Shastri. " I hold Ravi bhai in high esteem. We all do. And I understand we all can say things and then retract them. In that moment, though, I felt crushed. Absolutely crushed. We all talk about how important it is to enjoy your team-mates' success. And I was happy for Kuldeep. I have not been able to get a five-for but he has a five-for in Australia. I know how big it is. Even when I have bowled well [at other times], I haven't ended up with a five-for. So I am genuinely happy for him. And it's an extremely happy occasion, to win in Australia. But if I have to come and partake in his happiness, and the success of the team, I must feel like I belong there. If I feel like I am being thrown under the bus, how am I supposed to get up and come for a party to enjoy the team's or team-mate's success?, I went back to my room and then I spoke to my wife. And my children were there. So we were able to, you know, shrug it off, and I still made it to the party, because, end of the day, we had won a massive series."
Family support for Ashwin –
With all the injuries and the self doubt creeping in, Ashwin wanted to hang up his boots. It was his family which stepped in at the right time and proved to the support system. Ashwin said "I contemplated retirement for a lot of reasons. I felt like people were not sensitive enough to my injuries. I felt like a lot of people were backed, why not me? I have done no less. I have won a lot of games for the team, and I am not feeling backed. I don't usually look for help, that somebody needs to back me, that somebody needs to cushion me or give me empathy. I felt I was not being able to be excellent and felt I needed a shoulder to lean on. It was not happening. I thought maybe I should try to find something else and be excellent at that. Just after the England series in 2018, after Southampton, was one phase. Again in Australia later that year where I tore my abdomen after the Adelaide Test, before and after Sydney. Many stages, The only person I would be talking to was my wife. But my father was hell-bent: you will make a comeback in white-ball cricket, and I will see that before I die. For him it was more personal"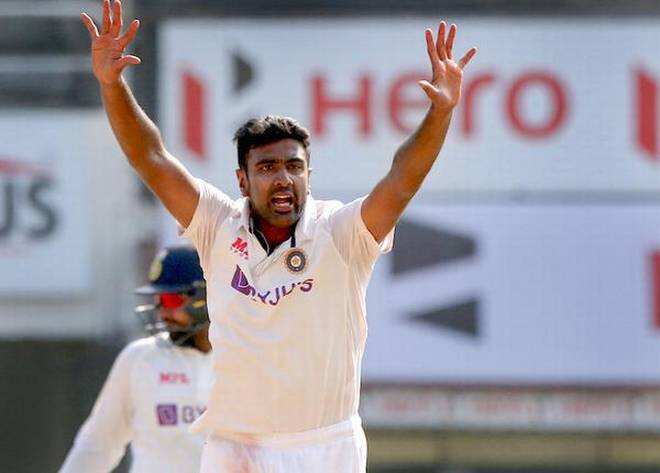 A roaring come back to form –
In 2020, Ashwin played a crucial role with the ball in the 2nd test win at MCG for India. In the third test he played the innings of his life when he hung around for over 30 overs with Hanuma Vihari to draw the game at SCG. The home series against England saw Ashwin the fastest Indian bowler to reach 400 test wickets. With 14 victims in the recent series against New Zealand, Ashwin has reached 427 test victims. He is now 7 behind the great Kapil Dev and stands to become the 2nd best Indian bowler in India test history. Kohli and Ashwin have been the subject of much speculation in the recent days, but Kohli will want the 35 year old to fire on all cylinders and give India its first test series win in what many fans consider the final frontier in South Africa.