The Indian fans are just 6 days away from watching their favourite stars lock horns against the formidable south Africans. The first test to be played on boxing day at Centurion will be an exciting spectacle to watch. The Indian team is deep in preparation for the battle ahead and perhaps win their first ever series in the Rainbow nation. The touring party comes into the 3 test tour with all the drama which unfolded between Kohli and BCCI on the captaincy issue. India are taking 3 spinners in Ashwin, Axar Patel and a back up in Jayant Yadav, but are India missing a trick here?
One-dimensional spin attack –
Ravichandran Ashwin is perhaps the best spinner in the world right now and his record speaks for itself. The 35 year old has just gone past former Indian off-spinner Harbhajan Singh and is primed to reach the 500 mark sooner or later. Axar Patel is expected to be the 2nd spinner in place of Ravindra Jadeja who is out injured. Jayant Yadav too is a classical off-spinner. This raises the question why haven't the Indian selectors failed to nurture a leg-spinner in red ball cricket.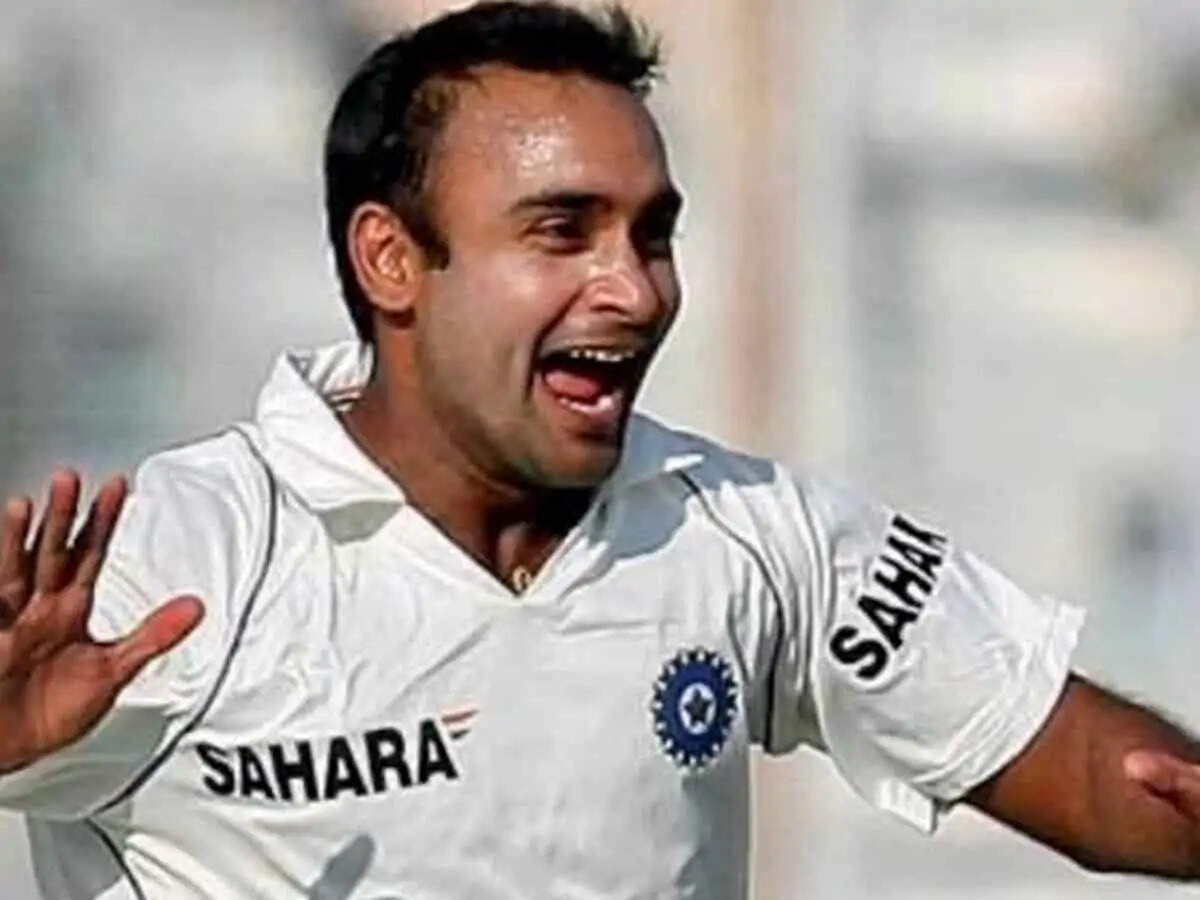 Lack of options?
Post the retirement of Anil Kumble in 2008, Amit Mishra was in the side for a few years. The Haryana based leg spinner started his test career in 2008 with a bang. He claimed a five wicket haul at Mohali when he replaced Kumble who was injured for the test. With Kumble gone one felt that Mishra would run with the baton. The 39 year old though just managed to play 36 test matches in a stop start test career, the last of which came in 2016 against England at Chennai. The likes of Ravi Bishnoi and Rahul Chahar are deemed as better fit for white ball cricket.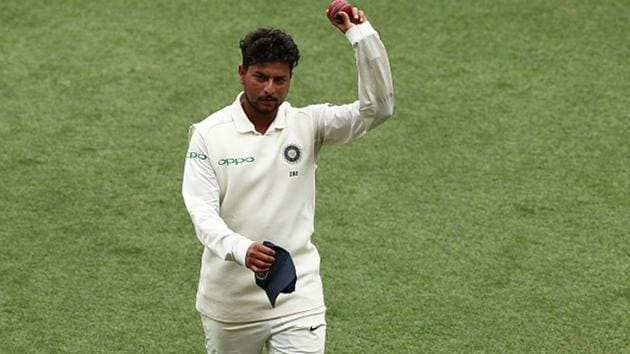 The Kuldeep Yadav question-
Kuldeep Yadav started his test career with a bang, as he played a small but crucial role in India's 4th test win against Australia in 2017. The left arm chinaman bowler was finally seen as India's front-line wrist spinner. Poor handling by the team management meant that he lost his form and his confidence. From January 2019 to February 2021 he had to wait 2 years to play a test match. Since then he has been out of the Indian side, barring his few appearances during the short white ball tour of Sri Lanka.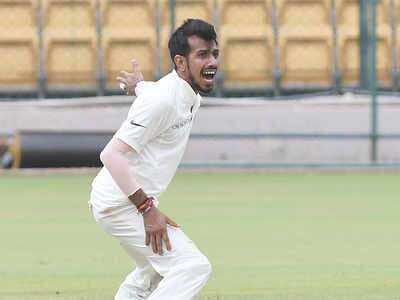 Can Chahal be looked at?
Yuzvendra Chahal for some reason hasn't got a look into the Indian test side, despite his success in the white ball formats. Chahal is seen as an intelligent cricketer. He has played 31 games in Ranji trophy cricket picking 84 wickets. He plays for the unfacied Haryana side which doesn't really produce a side which goes far in India's premier domestic competition.
Classic case of Piyush Chawla –
Piyush Chawla made his debut for India in 2006 when he was 17 years old. That year he had breached the defences of the great Sachin Tendulkar in a ODI game. He was expected to be India's next big thing in spin, but in a test career spanning 6 years, he played just 3 games. The last of which came in 2012, when he hadn't even turned 24. Chawla picked 4 wickets in the 1st innings of his final test and hasn't been selected there after.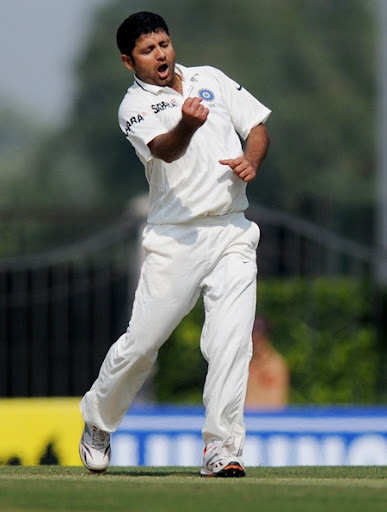 The need for leg spinner in test cricket –
The leg spinner will not only give Virat Kohli a different option, but historically, wrist spinners have had a huge role in unsettling many batting orders. During the day four and five of a test match with the rough outside the off-stump of both the right and left handed batsmen, the leg spinners can exploit it much better than other spinners. India have time and again missed out on this trick. Many experts have called out the selectors for this decision as many opposition teams cannot handle good leg spin bowlers.
The options and the drafting process -
21 year old Ravi Bishnoi hasn't played first class cricket as yet, he has been playing the white ball format only. BCCI could give him exposure to red ball cricket by sending him on A tours. On the other hand they have Rahul Chahar who has played 18 first class games and picked 70 wickets. The 22 year old is a bowling machine and has a lot of variations in his arsenal. In his 18 match first class career he has picked 5 wicket hauls a whopping 7 times. He has been there and there-abouts near the test squad after being named in the reserves a few times.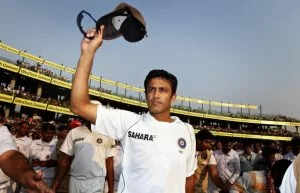 The final piece of the jig-saw in the test team –
The Indian team have for periods struggled overseas when a partnership gets going. The sole responsibility has fallen on the shoulders of Ravi Ashwin and even he hasn't been a regular starter when India have played away from home. The inclusion of a leg-spinner will definitely add the required spine to the bowling attack and also give a new dimension. Be it Rahul Chahar, Yuzi Chahal or even Ravi Bishnoi or Kuldeep Yadav. The onus is now on the Indian selectors if they will brace this challenge and change their line of thinking as far as the art of leg-spin in test matches is concerned.